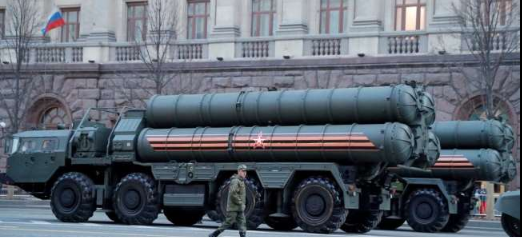 Moscow, agency. Contrary to China's expectation, Russia has immediately banned the supply of S-400 surface-to-air missiles to Beijing. This is a big setback for China. The special thing is that before this missile was stopped, Moscow accused Beijing of spying. Russian officials have found Valerie Mitzko, president of their St. Petersburg Arctic Social Sciences Academy, guilty of handing over confidential material to China. This incident is being linked to this.
China clarified after Russia's move




On the other hand, after Russia's announcement, China has clarified that Moscow is forced to take such a decision, because it is concerned that the delivery of S-400 missiles at this time will affect the anti-pandemic activities of the People's Liberation Army. China further said that Russia does not want this to cause any problems to Beijing. China says that the decision to deliver missiles to Russia has been postponed due to several reasons. Beijing says this type of arms deal is a complex process. In addition, personnel have to undergo training to use weapons. For this, personnel had to be sent to Russia, but it is quite dangerous in the era of Corona epidemic.
Also Read: British started this service in the railway, order to stop immediately!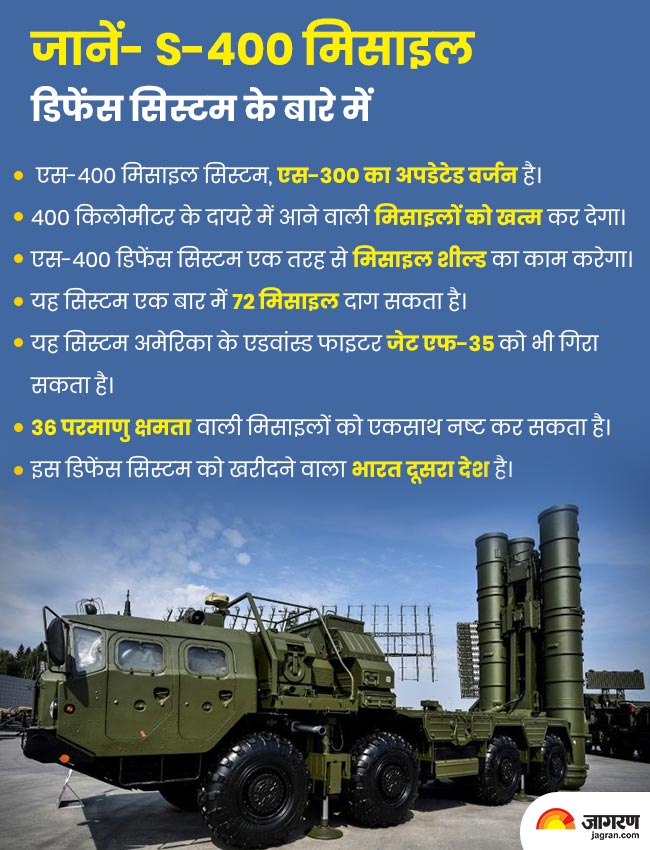 Clash with several countries on the diplomatic front due to aggression




Russia has stopped this supply when China is simultaneously fighting several countries on the diplomatic front due to its aggression. He has strained relations with India after the bloody clash of Chinese forces in eastern Ladakh. He has forged ties with Japan and Australia, America, Vietnam, Cambodia, Indonesia with the US and European countries over Hong Kong and South China Sea. In such a situation, Russia's ban on S-400 missiles may be a matter of concern for China. Several implications are being drawn of Russia's move.
Also Read: Update Aadhaar Address Online: know how the address can be updated online in the Aadhaar card sitting at home
What is S-400 Missile Defense System




The S-400 missile system is an updated version of the S-300. It will also eliminate missiles and fifth generation fighter jets falling within a radius of 400 km.
The S-400 defense system will act as a missile shield to protect India from ballistic missiles with nuclear capability from Pakistan and China.
This system can fire 72 missiles at once. The system could also drop the F-35, America's most advanced fighter jet.
This missile can simultaneously destroy up to 36 nuclear-capable missiles. After China, India is the second country to buy this defense system.
China had earlier decided to buy this missile system from India. It has already got the first batch in 2018. India will get this system by the end of this year.
The special thing is that Russia has stopped the delivery of China, but has reiterated its promise to deliver missiles to India on time.