Rasal Singh. The economies of both India and China are competitive and both manufacture and export substantially similar goods in the international market. But cheap goods imported from China pose a major threat to the Indian economy. China is currently the third largest export market for Indian products. At the same time, India imports the most of Chinese goods and India is one of the most likely markets for China. There are a large number of consumers of cheap Chinese products here.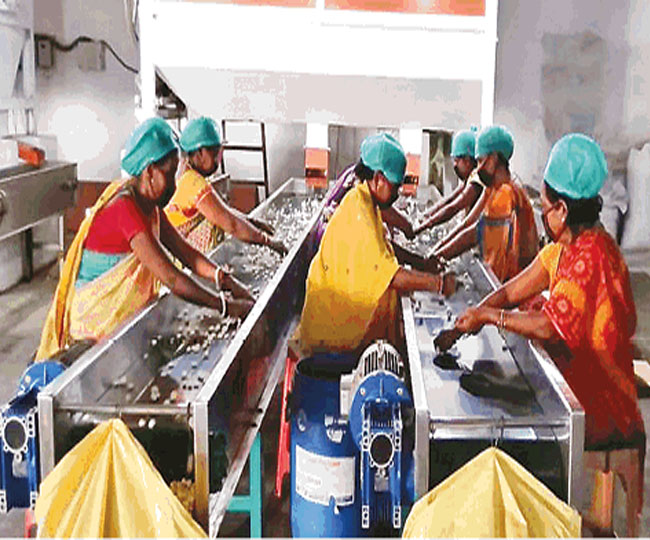 India mainly imports electric appliances, mechanical goods, organic chemicals etc. from China. At the same time, mainly mineral fuel and cotton etc. are exported from India to China. Chinese telecom companies and Chinese mobile market in India is huge. India's thermal power and solar market is dependent on Chinese products. India is completely dependent on China for the procurement of raw materials for medicines, the tragic result of which is the lack of raw material supply from China due to the lockdown in the Corona period and the sudden increase in the supply and supply of medicines. Seen as There is a need to get rid of this problem soon, otherwise India may face a serious crisis in the future.
In the year 2019, India imported goods worth $ 75 billion from China in the context of India-China bilateral trade, while during this time India exported only $ 18 billion to China. It is clear that India faced a trade deficit of $ 57 billion. To avoid this, India must reduce its economic dependence on China. For this, there is a need to promote productive activities with availability of raw materials at the domestic level. India urgently needs to simplify the rules for setting up and trading new industrial units. The bureaucracy and red-tapism-generated lethality and disorder must also be removed. It is a worrying question that despite labor being cheaper in India, why is the cost of production so much higher than in China?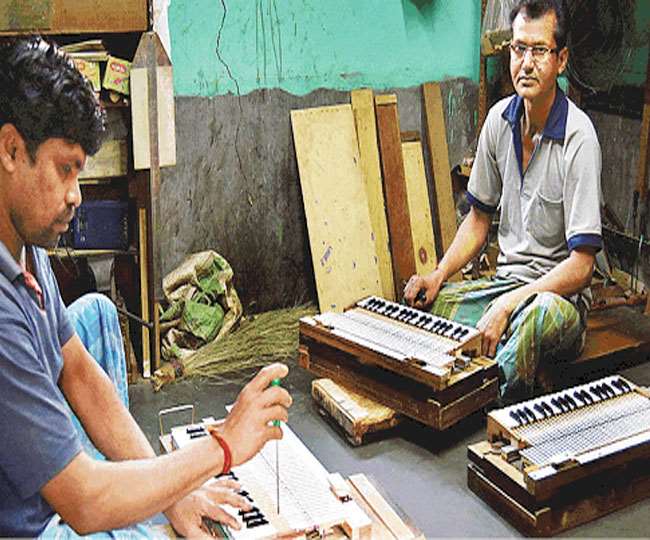 It is well known that under the WTO, India cannot directly ban the import of sugar or any other country's goods, but indirectly, such restrictive actions can be taken by increasing import tariffs or based on safety standards. Significantly, in December 2010, India banned milk imported from China and other products manufactured from milk, as many Chinese children died of molamine in Chinese milk.




Also Read: Zoom App will make big investment in India, many people will get jobs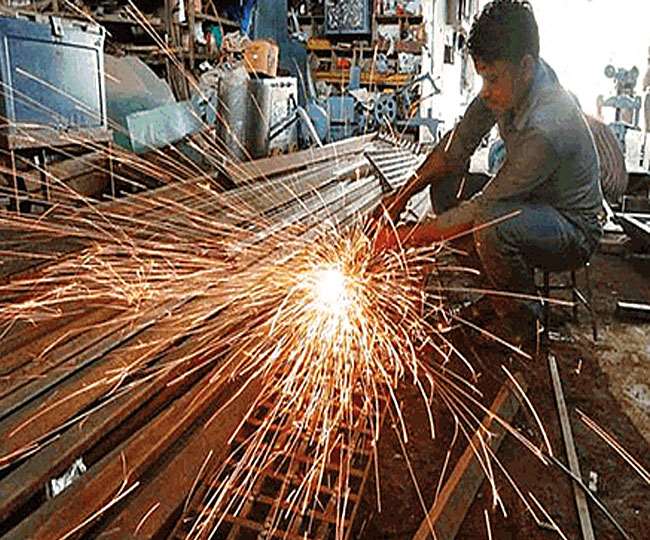 It is necessary to create awareness among Indians about the strategic implications of import and use of Chinese goods. Greater use of indigenous products will progressively weaken China's strategic strength. It is the most accurate treatment of China's economic domination and gradual expansionism. The government should take concrete initiatives in this direction after extensive deliberations so that the biggest obstacle in India's path of self-sufficiency can be overcome by solving this problem of years old. In fact, economic self-sufficiency is the right and expedient answer to China's strategic arrogance.
Watch Video : Builder's Fraud With Investors | Avalon rosewood plight of home buyers |