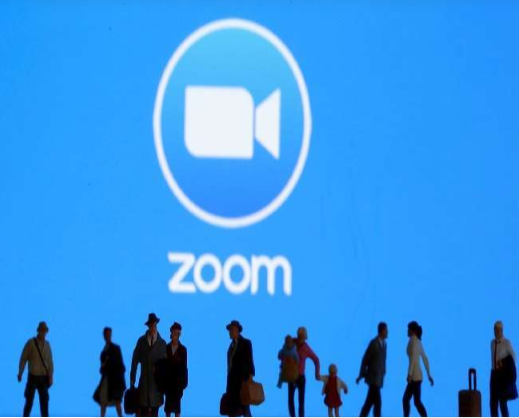 New Delhi The popular video conferencing app Zoom is planning to make a significant investment and hiring in India in the next five years, a top executive of the company informed. Billionaire Mukesh Ambani has launched JioMeet to compete with Zoom. In a blog post, Velchami Sankarlingam, president of product and engineering, said that there are some misconceptions about Zoom and China.
He said that as we expand our business in the Indian market, there will be some confusion about us. But, we want to work through these. He said that Zoom is an American company publicly traded on the NASDAQ.




Zoom users had gained momentum since the COVID-19 lockdown, but now face competition from JioMeet. Geomit has been offering unlimited free video calling since its launch and has been downloaded by about 1 million people within a week of its launch. Zoom's platform offers 40 minutes of video calling for free.
Also Read: Alia Bhatt didn't attend Neetu Kapoor's birthday party? Celebrating this way, see photos




Through the blog, Shankaralingam said that India is an important market for zoom and the company will do everything possible to find its opportunities in it.
He said that we also have significant investment plans in the country in the next five years, which includes expanding our work and hiring more talent in the region. He said that Zoom is helping Indian businesses, government agencies, communities, school teachers and other users to stay connected.