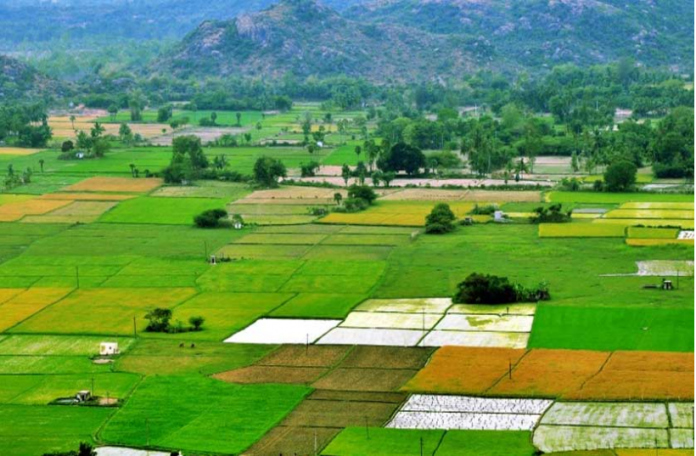 Central Government's big decision, now online purchase land, this app is going to be launched
NEW DELHI: The central government is working tirelessly on the growing difficulties caused by the country's corona. Let me tell you that the government's scheme can buy the land of the common man.
Industry Minister Piyush Goyal says all data on land will be linked to Google Earth Map so that a person can sit in the house and see the land. According to information received, the industry minister said that land bank (BANKBHOOMI) will be launched to promote industries.




Also Read: Those who use Credit Card read this news, otherwise there will be nothing but regrets.
The minister said that there are many places in the States which will be launched soon. 6 states have shared the data, identifying about 5, 00000 hectares of land, which is for the industry. That is why some kind of concern about land is useless.




Industry Minister Goyal said that 16-17 states and union territories have sent proposals to the Centre and the Ministry of Labour is looking into those recommendations. The app will be launched soon, the minister said. So, it will definitely benefit the common man.