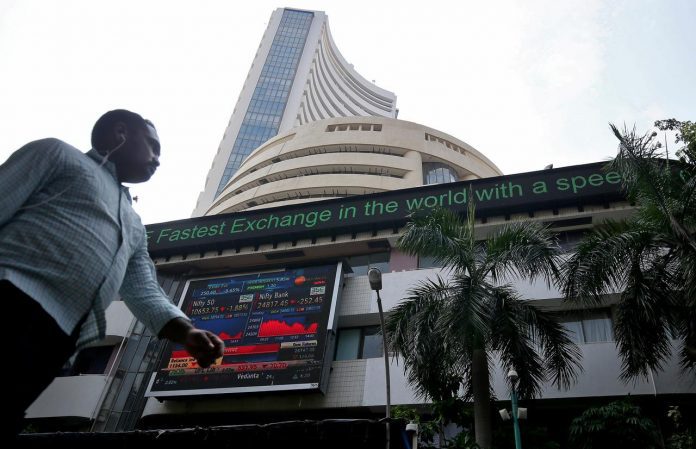 According to the Nifty index, there are about 85 such stocks which may weaken in the coming days.
Stock Market Tips: A lot of selling was seen in the stock market on Wednesday. Many stocks are giving strong sell signals. According to the Nifty Index of the National Stock Exchange, there are about 85 such stocks. According to the Momentum Indicator (MACD), bearish crossovers are forming in these stocks. Weakness can be recorded in these stocks in the coming days.
These shares may fall
Shares of finance company REC and PSC, India Bulls Housing and brokerage stocks like Motilal Oswal and MK Global etc. may also weaken in the coming days.
The fall in these shares was recorded in
Granules India, Compton Greaves Consumer Electricals, Nippon Life AMC, Coforge, PTC India Financial, SCI and Godrej Properties. In the trading so far, these stocks have registered a weakness of up to 4 percent.
MACD shows signs of change in shares
MACD i.e. Momentum Average Convergence Divergence tells what changes can happen in the coming days in the stock or index.
According to MACD, the trend of these stocks is now reversing. This is happening because of the difference between the moving averages of the last 26 days and the last 12 days.
If we talk about 9 day exponential moving average, then it is called signal line. It appears at the top of the MSCD which indicates the buying or selling opportunities in a stock.
When the MSCD crosses the signal line, it indicates a bullish trend in that stock.
Signs of bullishness seen in these stocks
There have been signs of bullishness in 15 stocks, these include- Trident, Kesho Ram Industries, Dollar Industries, Dr Lal Path Lab, Subros, Timken India and Tube Investment etc.