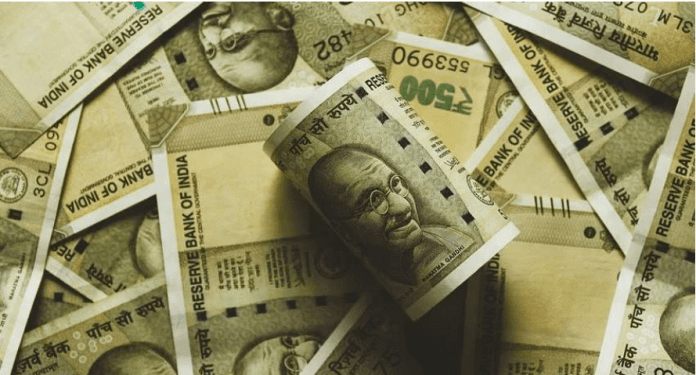 Investors neutralized the impact of the Corona epidemic. Tuesday proved to be auspicious for the Indian stock market. Sensex and Nifty broke all the old records. The Sensex jumped towards 54 thousand points at an all-time record high of 53,823.36 points and the Nifty of the National Stock Exchange (NSE) rose 245.60 points to reach 16130.75 points. The market boom is such that from February 2021 till now, there are some such stocks like JSW Energy, Shree Renuka Sugar, Gujarat Fluorochemicals, which have made investors' money more than three times.
Top 10 stocks in terms of returns
| | |
| --- | --- |
| company | Return (in %) |
| JSW Energy | 243 |
| Shree Renuka Sugar | 240 |
| Gujarat Fluorochemicals | 208 |
| Praj Industries | 180 |
| HFCL | 175 |
| CDSL | 174 |
| Lux Industries | 151 |
| Adani Total Gas | 132 |
| Jindal Stainless (Hisar) | 130 |
| eclerex service | 130 |
Returns: February, 2021 to present
Reasons for the rise in the stock market
S Ranganathan, Head of Research, LKP Securities said, "The bulls propelled the Nifty above the 16,000 mark on the back of better GST and export data. Domestic institutional investors infused Rs 280 billion in the first four months of the current financial year. The country's exports grew 47.19 percent to $35.17 billion in July, according to official data released after the market closed on Monday. Overall exports increased on the back of good growth in Petroleum, Engineering and Gems & Jewelery sectors.
According to Ranganathan, it is clear that the Nifty has crossed the 16,000 level mainly led by retail investors. Retail investors put money in the stock markets while foreign institutional investors pulled out Rs 95 billion from the market during the same period. Vinod Modi, head of strategy research, Reliance Securities, said key data such as GST collection, vehicle sales and e-way bills are indicating a strong revival in July. This is an indication of better financial results of the companies in the next quarter.