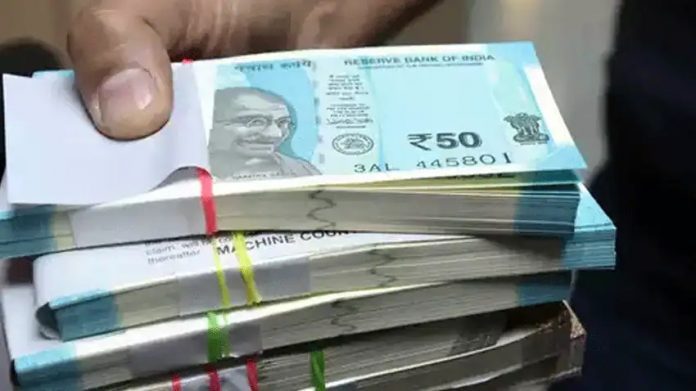 Salary Hike: Salary may increase at the rate of 8.13 percent in the year 2022. According to a report, the country has started coming out of the effect of Corona epidemic.
According to the Jobs and Salary Primer Report for FY2022 of TeamLease, unlike the last two years, this year salary hike is likely to be seen in most of the posts across all sectors. . However, instead of a huge increase in salary, one can see an average increase.
Salary hike will get this much
The report said that out of 17 sectors, 14 have asked for a single digit increase in salary from 1 to 9 per cent. The average hike in employees' salaries could be 8.13 per cent. Salary hike has not reached double digits yet. Even then, it is good to see that the phase of salary cuts and stagnation in the last two years is coming to an end.

Salary hike may reach pre-Covid level
Rituparna Chakraborty, Co-Founder and Vice President, TeamLease Services, said that the salary hike could reach the pre-Covid level. He said that growth is visible on all the profiles. This growth is visible in all sectors. Chakraborty said that the salary hike is just beginning but soon it will reach the pre-covid level.