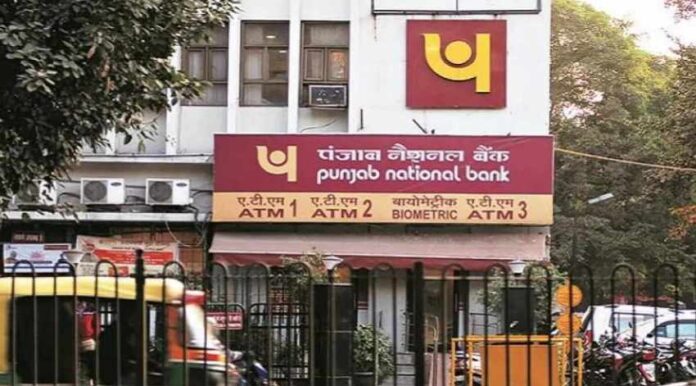 Various fee hikes include multi-city cheque book issuance in transaction limits, number of free transactions in savings and other accounts and revised locker rental charges.
Punjab National Bank has made changes in many of its rules. Public sector lender Bank has announced that it is going to increase the fee on non-banking services from this month. Under this, the number of free transactions and the charge of withdrawing money from ATMs is going to increase every year. The new rates will be applicable from May 29 this year. Explain that this hike has been made a week after the RBI increased the repo rates by 40 basis points.
Apart from this, PNB has also increased its external benchmark linked lending rate by 0.40 per cent to 6.90 per cent, which will be applicable next month, which means the loan EMI will also increase. The various fee hikes include issuance of multi-city cheque books in the transaction limit, number of free transactions in savings and other accounts and revised locker rental charges.
Savings Account Transaction Limit
Along with increasing the limit of savings account transaction by PNB, the charge on doing the limit has also been increased. Earlier, after crossing the free limit of 40 transactions in a financial year, the lender used to charge Rs 2 per transaction in a year, but now if the new limit of 50 debit transactions in a financial year is crossed, it will be Rs 2 per debit. 10 will be charged on the transaction.

Cheque Returning Charges
The bank has also introduced a new slab for cheque returning charges. In this, from May 29, the bank will charge Rs 250 for outward transactions above Rs 1 lakh and up to Rs 10 lakh. Transactions above Rs 10 lakh will be charged Rs 500 per transaction. The same will go for out of pocket charges as well as out of pocket expenses.
Cheque Book and Locker Rent Penalty Charges
PNB has said that it will reduce the free cheque book leave from 25 to 20 with savings accounts. The bank will charge 25 per cent annual rent as penalty for delay up to one year. Delays of more than one year and up to three years will attract a penalty of 50 per cent of the annual rent, while for delays of more than three years, the bank will not provide the locker. At the same time, locker rent will be charged in advance for five years.
Charges for current, cash credit, overdraft and other accounts will be charged
free of charge to the customers on these accounts for an amount up to Rs 1 lakh per day. Re 1 per thousand will be charged for transactions above Rs 1 lakh, subject to a minimum of Rs 10 and a maximum of Rs 30,000.