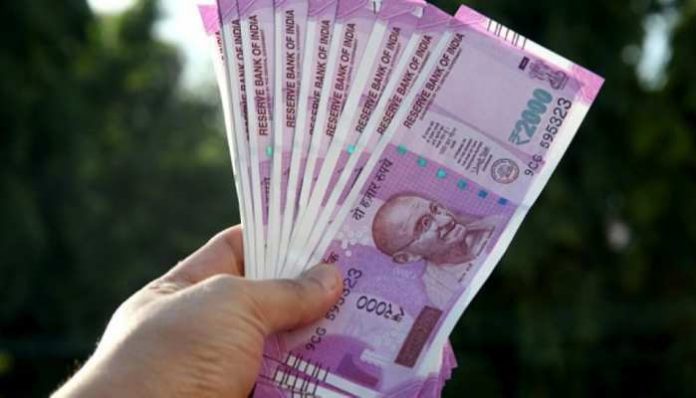 7th Pay Commission: Central government employees are getting salary under 7th pay commission
7th Pay Commission: Central government employees are getting salary under the 7th Pay Commission. Along with this, there is also benefit in Dearness Allowance. The government is increasing it every year. The central government may soon come up with a new formula to increase the salary of government employees. According to media reports, sources in the Finance Ministry said that now the new pay commission will not come for the central government employees.
Salary will be given on the basis of performance
It may happen that the 7th Pay Commission is the last. After this the Eighth Pay Commission will not come. Now the salary of the employees will increase according to their performance linked increment. The government is still working on how it will work in the future.
Will the next pay commission not come?
Former Finance Minister Arun Jaitley had pointed this out in July 2016. While giving a speech in Parliament, he had said that now instead of Pay Commission, one should think about the employees. If the reports are to be believed, then the next pay commission will not come after the 7th pay commission.

Now this will be the new calculation of salary
The government is working in this direction that such a formula should be made for 68 lakh central employees and 52 lakh pensioners, in which there will be an automatic increase in salary if there is 50 percent DA. This process can be named as Automatic Pay Revision. However, no final decision has been taken on this by the government yet.
These employees will benefit
When this happens, lower level employees can benefit. Arun Jaitley wanted the salaries of middle level employees as well as low level employees to increase. However, the formula for this is yet to be worked out. The basic salary of a central employee with level matrix 1 to 5 level can be at least 21 thousand. The Narendra Modi government is not in favor of the next pay commission.