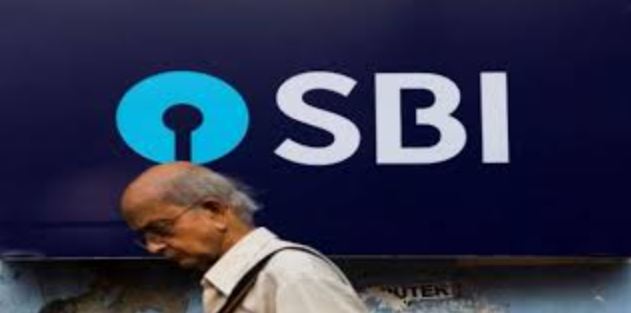 State Bank of India has extended the dates of the Special Fixed Deposit Scheme of Senior Citizen once again. The dates of this scheme have been extended for the third time. In May last year, the State Bank of India started the 'Vicare Senior Citizen' scheme keeping in mind the elderly. Earlier this scheme was extended till September, then it was extended to December and now once its dates have been extended from 31 March to 30 June. According to the State Bank of India website, 'the date of the scheme for the senior citizen has been extended once again'.



6.20% interest rate
This scheme of State Bank of India is designed keeping in mind the senior citizens. Whereas, State Bank of India is giving 5.4 percent interest rate on fixed deposit of 5 years, while on this plan, the rate of interest will be 6.20%.
State Bank of India is offering interest rates of 2.9 percent to 5.4 percent to ordinary citizens on fixed deposits of 7 days to 10 years. On the other hand, senior citizens get 50 additional basic points on these FDs. State Bank of India last changed its FD rates on 8 January 2021.