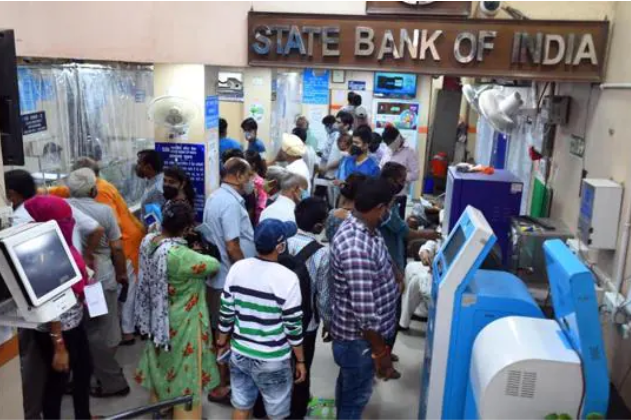 FD Rate Hike: There is good news for those who have deposited hard earned money in bank FD. Actually, SBI has increased the interest rates on FDs by up to 25 basis points.


New Delhi. On February 8, the Reserve Bank of India announced an increase in the repo rate by 0.25 percent. After increasing the repo rate, apart from increasing the interest rate on loans, the interest rates on bank deposits have also started increasing. Meanwhile, State Bank of India (SBI) has decided to increase its fixed deposit ie FD rates by 25 basis points or 0.25 per cent.
SBI has increased the interest on FDs up to Rs 2 crore. According to information received from SBI's website, the revised rates of SBI on FDs have become effective from February 15, 2023.

What are the new FD rates of SBI
7 days to 45 days – 3%
46 days to 179 days – 4.5%
180 days to 210 days – 5.25%
211 days to less than 1 year – 5.75%
1 year to Less than 2 years – 6.80%
2 years to less than 3 years – 7.00%
3 years to less than 5 years – 6.50%
5 years and up to 10 years – 6.50%