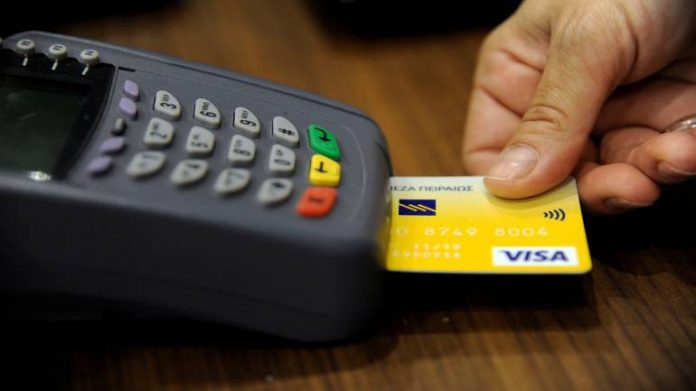 Reserve Bank of India (RBI) may make major changes in the payment system from October 1.
RBI: From October 1, the Reserve Bank of India (RBI) can make major changes in the payment system. RBI can protect the rules of auto debit payment system more than before. The rules will have an effect on digital payment platforms such as banks and mobile wallets such as Paytm, PhonePe, Freecharge. Now every time for installment or bill payment, they have to first take permission from the users or the customer.


Till now, the bank and mobile wallet used to automatically deduct money from the account on the fixed date and the SMS for deducting money used to come to the customer. Now that won't happen. Now the first auto debit or deducted installment or bill payment message will come first. Every time the bank and mobile wallet will have to take its permission. They will have to make changes in their system and every time they get permission, the money will be deducted. He cannot deduct money on his own.
RBI has said that recurring transactions using debit cards, credit cards, Unified Payments Interface (UPI) or other prepaid payment instruments (PPIs) will require Additional Factor Authentication (AFA) and this rule will come into effect from October 1. could.
How Auto Debit System Works
Auto debit means that you have kept the auto debit mode for electricity, gas, LIC or any other expenses in the mobile app or internet banking, due to which the money is deducted from the bank account or mobile wallet on a specified date. With the implementation of the new rule, the method of making your auto debit payment will change. Now the notification of auto debit will be sent on your mobile number through SMS.