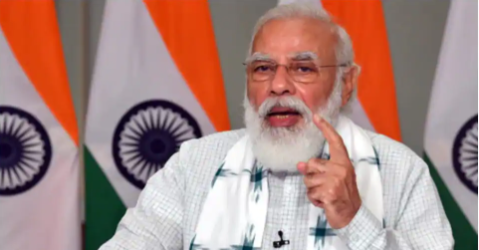 Dearness Allowance is a part of salary. It is a fixed percentage of the basic salary of the employee. To reduce the effect of inflation in the country, the government pays dearness allowance to its employees.




On July 14, 2021, for 48 lakh central government employees and 65 lakh pensioners, the government had decided to remove the moratorium on Dearness Allowance (DA). During the Corona period, the government had withheld dearness allowance and dearness relief for one and a half years. But now this increase will be applicable from July 1, 2021. Now employees and pensioners will get 28 percent DA instead of 17 percent. But till now a decision has not been taken on giving 18 months arrears to the employees and pensioners.
Government may give stalled dearness allowance before Diwali
The employees are hopeful that the government will give them 18 months' pending dearness allowance before Diwali. According to media reports, all the employees are expecting PM Modi to solve it before Diwali. However, there has been no official statement on this yet.
The matter can go before the Supreme Court




It is to be known that the employees have given 30 days ultimatum to the central government. The personnel have described it as an action before going to court. JCM member and AIDEF general secretary C Sreekumar wrote a letter to the cabinet secretary on September 3 in this regard that if the government does not make any announcement regarding the arrears of the employees in a month, then the matter will go before the Supreme Court.
The government did not talk about the outstanding amount


Employees say, the government did not talk about the arrears of DA-DR from January 1, 2020 to July 1, 2021. For the calculation of dearness allowance (DA), the government considers the inflation rate based on the All India Consumer Price Index as the basis and on the basis of this, the DA of government employees is revised every two years.