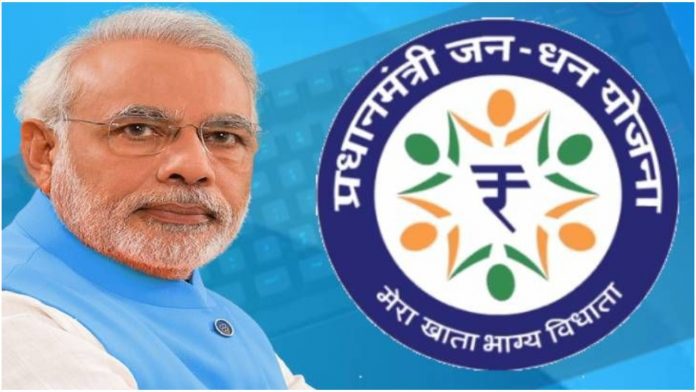 The Modi government launched the Pradhan Mantri Jan Dhan Yojana (PMJY) in its first term. Under this scheme, the account of the poor of the country is opened in the bank, post office on zero balance.
As of 31 March 2021, more than 42 crore Jan Dhan accounts have been opened in the country, but private banks are far behind in this. According to the Finance Ministry data, in the last financial year i.e. 2020-21, public banks opened close to three crore Jan Dhan accounts. At the same time, private banks opened accounts of only 55 thousand. Not only this, in the last financial year, about 50 thousand accounts were opened by private banks. Private banks are very less interested in this account, which is very important for government schemes.



Private banks are making excuses for the answer
None of the banks, except ICICI Bank, responded to the question sent by Hindustan's associate publication Mint or made excuses. ICICI gave the details of Jan Jan Khata with complete clarity. The bank said that it has opened two lakh 78 thousand 522 Jan Dhan accounts in the last financial year. A spokesperson of the bank said that ICICI Bank is at the forefront of private banks in opening Jan Dhan account. However, he also said that most Jan Dhan accounts have been temporarily closed as they have not been transacted for a long time.
Why private banks shirk
Bankers and experts say that according to government regulations, a person can have only one Jan Dhan account. In such a situation, when a person goes to open another account, it is immediately available from the document that the Jan Dhan account is already opened in another bank. In this situation banks do not open Jan Dhan account. However, experts also say that due to being expensive for themselves, private banks shy away from opening Jan Dhan accounts. It has to be opened on zero balance and no fee is allowed to be charged for any service.
Watch Video : Builder's Fraud With Investors | Avalon rosewood plight of home buyers |