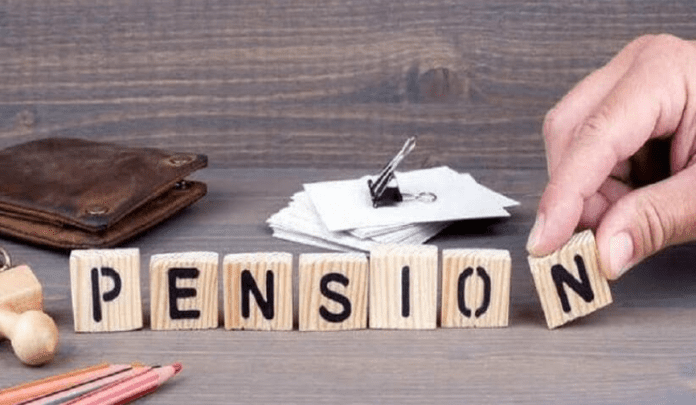 If you are associated with EPFO ​​then this news is important for you. Let us tell you, EPFO ​​is running a "Seamless Service". Under this, the subscriber can take Pension Payment Order (PPO) on the day of retirement itself. Now the question is what is this PPO and why is it necessary.
What is PPO:
This is a 12 digit reference number. This number is issued after the retirement of the employee. This number is very important for every pensioner. In case of forgetting the PPO number, your pension may also stop. Let us understand step by step.
First of all, you have to visit the EPFO ​​website.
After this the pensioners will open the portal.
In the next step, a new dashboard will appear. On this, the tab of Know Your PPO Number has to be opened.
After this you have to enter your registered bank account number or PF number. After submitting it, in the next step, the PPF number will appear on the screen.
EPFO gives PPO numbers to the retiring employees through Bebinar.
According to EPFO, employees and employers who retire within 3 months are invited to Bebinar. They are also trained in this Bebinar. EPFO is expected to benefit 3 lakh retired employees every year.
Explain that through PPO number, you can transfer pension account from one branch to another. Apart from this, it is also required while submitting life proof. This number also plays an important role in filing pension related complaints or knowing pension status online.
According to the EPFO, if a person loses his PPO number, then he can easily get it again with the help of his bank account number or PF number.

Process to get back PPO number:
 Visit https://www.epfindia.gov.in/site_en/index.php.
Now click on the option of 'Pensioners Portal' in the 'Online Services' section given on the left side.
After clicking, a new page will open. On this page you are given 'Know Your PPO No. You have to click on the option.
Here you have to enter your bank account number which is linked to your pension fund.
Then you can search by entering your PF number which is also called member ID.
After successful submission of details, the PPF number will be displayed on the screen.
Another way:
Apart from this, you can also get your PPO number by opening https://mis.epfindia.gov.in/PensionPaymentEnquiry/ in a new tab. EPFO has a separate website to get information related to PPO number. Here you can get life certificate, PPO number, payment related information and your pension status.