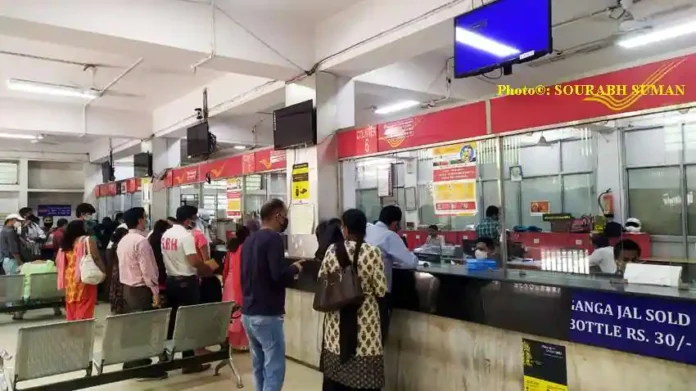 Post Office Scheme: If you are worried about going to post office again and again for account statement then this news is for you. Keeping in view the convenience of the people, the Government of India has introduced the e-passbook facility for the Post Office Savings Bank Scheme.
After the introduction of this facility, you will not have to go to the post office for account statement. You will be able to access Post Office Savings Bank Account Passbook online from the comfort of your home.
You can see the statement yourself
Earlier it was limited to mini statement only. Now post office savings account holders will be able to get the statement of their account on their own and for this they will not need to go to the post office. Hence, after the launch of this 'e-passbook facility', post office savings bank account holders will have access to their complete bank passbook instead of just the mini statement. In such a situation, it can be checked online by following some steps.
Post office schemes
The post office runs a variety of schemes, with the help of which people can invest. These also include the Post Office Savings Bank Scheme (Post Office Savings Account). In this people can keep their savings safe.

Check online statement like this
Log in to the Post Office app.
Go to Mobile Banking.
Fill in your account information.
Click on the 'Go' button.
You will be redirected to the Post Office Account Dashboard.
Here you will get the option to check balance and statement.
Click on Statement.
You will get the option of mini statement and account statement.
Click on the Statement option.
Select the period for which you want to view the details of your Post Office Account Passbook.
Download the statement or save it for future reference.