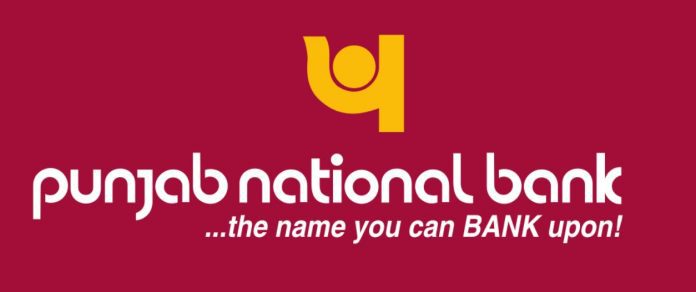 Punjab National Bank (PNB) chief Atul Kumar Goel said the bank will increase repo-linked lending rates from next month. The move comes in the backdrop of a 40 basis points (bps) hike in the repo rate by the Reserve Bank of India (RBI) last week amid rising inflation. This will increase the EMI burden on the borrowers .
Goyal, MD and CEO of the public sector lender, told reporters that interest rates are certain to go up. "The repo rate increased by 40 bps… so as per our policy, there will be an increase in the lending rates by the same amount from June 1. So, there will definitely be some increase in the lending rate," Goyal said. Repo rate is the rate at which RBI lends short-term money to banks.
Earlier, the bank had increased the interest rates on select fixed deposits (FDs) by up to 0.60 percent from May 7. In addition, several banks have already increased the repo-linked lending rates for their customers following the RBI rate hike. Some have even increased their deposit rates.

On the bank's performance in the quarter and financial year ended March 2022, Goyal said the quarterly profit has come down due to increase in provisioning. The bank's net profit fell 66 per cent to Rs 202 crore in the March quarter. However, for the full year 2021-22, net profit jumped 71 per cent to Rs 3,457 crore. Goyal said the demand in the economy has reached pre-pandemic levels and sectors like steel, cement and road infrastructure are showing good growth.
He said, "There is good demand in the vehicle segment. Due to COVID, everyone wants to buy their own vehicle. This is the reason why the vehicle (segment loan) has increased by around 25 per cent."