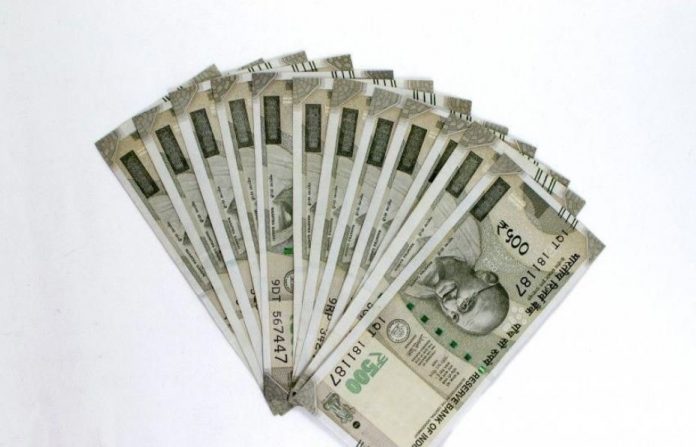 New Delhi: Along with the lives of common people during the corona virus infection, there has been a huge economic loss to the industry, which everyone is trying hard to fulfill. To deal with the economic crisis, government and non-government organizations are coming forward to help the people. Meanwhile, if you are willing to earn big money, then the news is of great use for you.
PNB, which is counted among the big banks of the country, is giving big benefits to the people. PNB is giving a big offer to its account holders, so that you can take advantage of Rs 10 lakh sitting at home. Various types of credit cards are being provided by the bank to the customers.
Let us tell you about the bank's RuPay Select credit card, in which you will get many features including health checkup package, accidental insurance, domestic and international lounge programs and cashback along with purchases. PNB has given information about this on its official Twitter handle.
At the same time, Punjab National Bank has written in a tweet on its official Twitter handle that experience happiness through Punjab National Bank's RuPay Select Credit Card. In this, you will get the benefit of many special offers and discounts.
Rupee select credit card
– Complementary golf sessions
– Complementary spa session
– GYM Membership
– Health Checkup Package
– Domestic and International lounges- Accidental insurance up to 10 lakhs
At the same time, apart from this, for more information about this card, you can also visit this link https://Pnbcard.In/Login/Types6.Html.