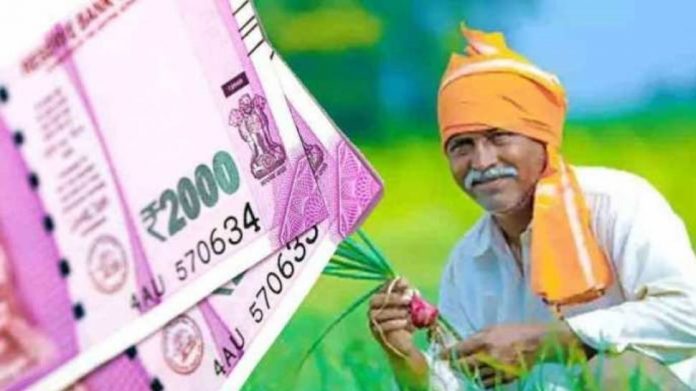 PM Kisan Samman Nidhi Yojana: Pradhan Mantri Kisan Samman Nidhi Yojana is one of the most popular schemes launched by the central government. Prime Minister Kisan Samman Nidhi or PM Kisan Yojana was started by PM Narendra Modi in December 2018. Under this scheme, the government provides financial assistance to the farmers and their families who own the land.
PM Kisan is also one of the many schemes of the government for which Aadhaar card has to be linked with bank account to get instant money.
All the farmers who come under PM Kisan Yojana can get Rs 6000 annually from the government. This amount is released in three installments of Rs.2000 each. To take advantage of this scheme, all the beneficiaries will have to link their Aadhar card with PM Kisan account.
Steps to link PM Kisan account with Aadhar card
Step 1: Visit your nearest bank branch with Aadhar card.
Step 2: Sign the photocopy of your Aadhar card in the presence of the bank official.
Step 3: After the Aadhaar card verification, your bank will do its online seeding.
Step 4: After this your 12 digit Aadhaar number will be entered in your account.
Step 5: After the completion of this process, you will get an SMS for confirmation.
You can register here for PM Kisan
You can register for PM Kisan scheme at the CSC counters of the nearest post office. At the same time, farmers can also register their names by visiting the official web portal of PM Kisan Yojana. At the same time, PM Kisan can also take advantage of this scheme through GOI Mobile App. For this, first you have to download it by going to Google Play Store. Let us tell you that its steps are very easy and its language will be translated into your local language.