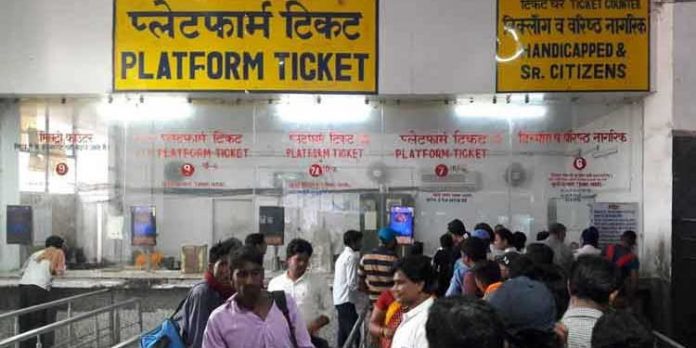 The Railways, which started operating all the trains by removing the restrictions imposed during the Corona period, has now given another relief to the passengers. Central Railway, while withdrawing its decision to increase the price of platform ticket to Rs 50, has reduced the price of platform ticket to Rs 10.
Central Railway, while sharing the information about refund of platform ticket of Rs 10, said that platforms at CSMT, Dadar (Dadar) LTT, Thane, Kalyan and Panvel stations. Ticket price has been changed from Rs 50 to Rs 10. The new rates will be effective from today, November 25.
Significantly, to control the crowd at railway stations during the Corona epidemic, the railways had increased the price of platform tickets from Rs 10 to Rs 50. Which has now been withdrawn by the Central Railway.
Reverting platform ticket to Rs 10 at CSMT, Dadar, LTT, Thane, Kalyan and Panvel stations @drmmumbaicr
The details are 👇 pic.twitter.com/EDt5E7A9EF

— Central Railway (@Central_Railway) November 24, 2021