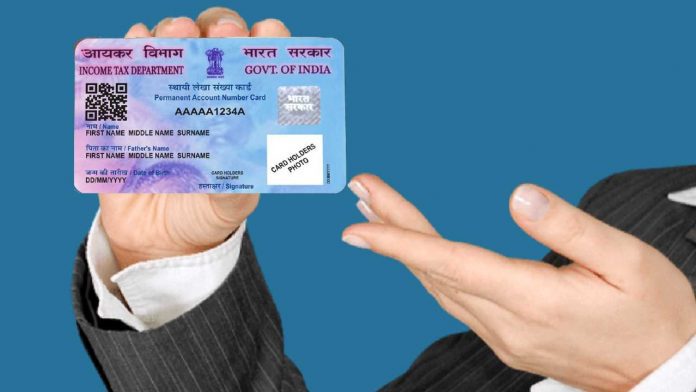 Like Aadhar card, PAN card is also an important document. It is used in many important places. When we go for job in many big institute, we need PAN card. We also need PAN card while making PF account. Apart from this, PAN card is also used as an ID card.


It is often seen that if the PAN card is lost or lost somewhere, then people become very worried. In this case you do not need to panic. Today we are going to tell how you can download e PAN card online. Downloading PAN card online is very easy process. There is no complexity in it. You can easily download it from your mobile phone sitting at home.
Let's know –
To download PAN card, you have to first visit this link https://www.onlineservices.nsdl.com/paam/requestAndDownloadEPAN.html.
After that click on the option of PAN and enter your required details. After filling the details, tick the declaration box and submit by entering the captcha.
Now all the necessary details of your PAN will appear in front of you on the screen. Now you have to click on any one mode for PAN verification. After that tick the declaration box and click on generate OTP.
After a while an OTP will come on your mobile number. Fill that OTP and click on Validate option.
After doing this, click on Continue With Paid E-PAN Download Facility.
After that select any one payment gateway and tick the terms and conditions and click on the option of confirm payment.
Now a payment page will come in front of you, there you will have to pay Rs 9. After successful payment, you have to click on the Continue option.
After generating the payment receipt, you have to click on Download E PAN. After a while your E Pan card will be downloaded in your mobile phone or PC.