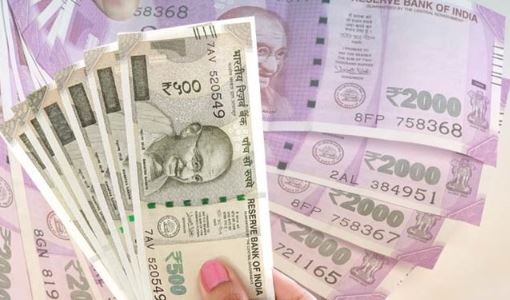 There is great news for the elderly who are taking advantage of pension. The government has increased his pension for the second time, just recently the government had increased the amount of pension in the month of April.


New Delhi government increased it by ₹ 200 to ₹ 1400.
But now again the government has increased it by 100 rupees and the pension amount has been increased to 1500 rupees. So in this way the government has increased the amount of pension twice in 1 month.
Old age pension
Before this, the government had last increased the amount of pension in the year 2014. The amount of widow pension, disability pension and old age pension was increased to Rs 1200.


According to the report, guidelines have also been issued for this.
The Social Welfare Department has started the process of transferring ₹ 4500 to 7.23,00,000 pensioners of the state in the first quarter in their account in April.
Giving information, the Principal Secretary of the State Government said that these three categories have been increased to Rs 1500 per month as pension.
The amount of pension of Rs 4500 will be transferred to the beneficiaries in their bank accounts by the Social Welfare Department every three months.
In this way, the old people who are taking advantage of this pension will now get increased pension this month and they will also benefit from it.