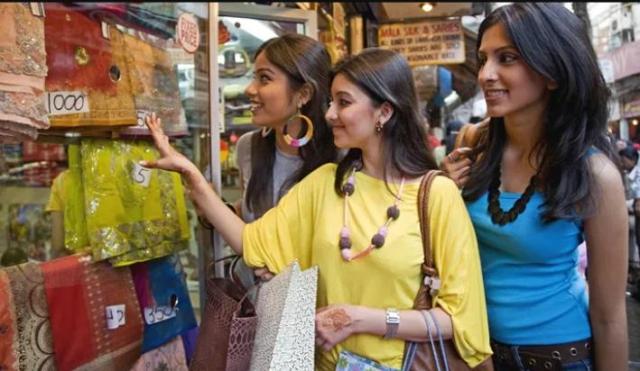 To compete with the e-commerce site, retail stores are also going to start Mid Year Sale from June 15. It is being told that during this time people will be given huge discounts on fashion and utility products.


New Delhi: Corona virus ( Coronavirus ) unlock the country as fewer active cases of pandemic ( Unlock it went begun the process). There are many such states including Uttar Pradesh which have been completely unlocked only last week. While some states like Maharashtra and Delhi are moving towards unlocking in phases. This decision of the state government has definitely brought a sigh of relief to the general public, but even today people are afraid to buy goods from retail stores.
Mid-Year-Sale plan from June 15
People are still preferring to shop online for their small needs. That unlock non-stores of groceries and large retail stores (despite Retail Stores remains sluggish on). Whereas in Shopping Malls, customers are not coming to them. In such a situation, to speed up sales, now offline retailers are going to start Mid Year Sale offers from June 15. Along with this, to increase the confidence of the customers coming to the malls, the employees of the retail stores will also be getting batches of vaccinations.
Get huge discounts on fashion and utility products
It is being told that during this sale, customers will be given strong offers on fashion and utility products. These offers will be so great that it will be able to compete with the sale of big e-commerce platforms like Amazon, Myntra, and people will prefer to buy offline goods at the interest of online. Retailers say that, 'After 2 months of closure, we want to increase the cash flow by completing the inventory. Inventory has also increased significantly over the time of consumer durables. Offers are necessary to compete with online sales.