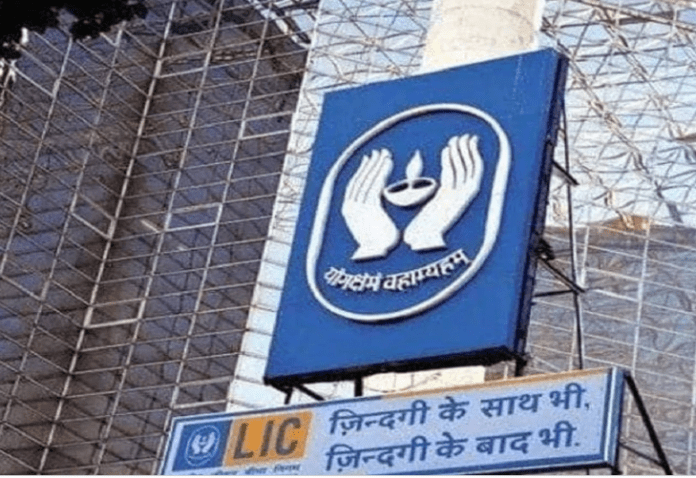 LIC Jeevan Akshay details: Life Insurance of India, the country's oldest company, often brings more than one policy plan to the people. There are some plans in this which have been made keeping the future in mind. Today we are going to tell you about a similar policy which is very useful for people to pass their old age comfortably.
Know what is Jeevan Akshay Policy
In Jeevan Akshay policy, the facility of getting lifelong pension is provided by depositing lump sum money. In this you can deposit money at a time as per your convenience. After which every month you will get the money back like installments, which can become a support when you have no income in your old age. There are many options available to you to take this policy.
People of 30 to 85 years can take advantage
Only citizens living in India can take this plan. Only people of 30 to 85 years can invest in this policy. People below or above this age are not allowed to take this policy. Usually, at this stage of age, people need a policy with such a scheme. Therefore, LIC has done the work of making this plan keeping in mind the need of the people.
This work will have to be done to get 20 thousand every month
In this plan, investors can also get pension by paying an installment of Rs 1 lakh. But if you want a pension of 20 thousand rupees every month, then you have to invest more. To get a pension of Rs 20,000 every month, you have to invest Rs 40,72,000 in one go. After which your monthly pension will be Rs 20,967.
There are total 10 options available to take the policy.
There will be a total of 10 options in LIC's Jeevan Akshay-VII policy. There is an option (A) in which you get a pension of 20 thousand rupees every month at a single premium. If you want this pension every month, then you have to choose the pension option per month only. For which you have to invest the amount given there. At the same time, you can choose the option with a plan up to one lakh at the lowest.
You can take this plan like this
The annuity rates are guaranteed at the very beginning when you buy this policy. Annuity is paid throughout the life of the policyholder. This policy can be taken both online or offline.