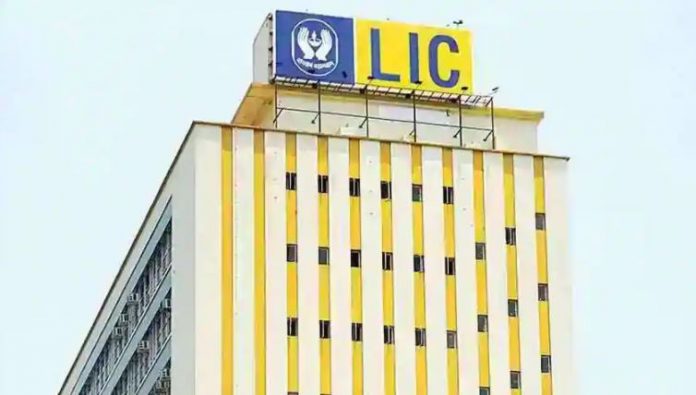 If you have taken a home loan from LIC Housing Finance Limited to build a house. 


Whose monthly installment is deducted from your salary account every month, then EMI money is taken from their salary account for the convenience of LIC Housing Finance Limited customer. Every month EMI is done through check deposited by the customer. This process is simple and easy, there is no risk of any kind.
The customer does not have to make repeated visits to the LIC office to pay the EMI. Just once the check is signed and given, after that every month's installment keeps getting deducted. But it has also been seen that some months EMI is not deducted, due to which the loan installment is not deposited on time and this affects your CIBIL score.
In future whenever you apply for the loan again, your loan will be affected due to bad CIBIL score. Therefore, to avoid all this, repay your loan installment on time, now the problem is that when the installment is not deducted, then to deposit the installment, you have to go to the LIC office and deposit the check, for which you have to take leave from your office. It falls. There is a lot of difficulty in coming and going.
To avoid all this, pay EMI online not offline, that too easily, you can easily maintain your loan account through online medium. From your loan status through online, you can reduce the interest rate of the loan. You need to login to pay EMI through online mode. Read this article completely, we will tell you in detail the method of filling EMI online and maintaining your loan account.
First of all, search by typing https://www.lichousing.com/ on your browser.

After searching, the official website of LIC Housing Finance will open in front of you, after that click on the customer portal.

After clicking, you will get the option to login.

On clicking on the login option, you will again get two options in front of you.

First option will be login with username and second option will be login with loan/application number
It's up to you how you log in. If you do not remember your username, then you can find out your username through forgot username.
To know the username, you will have to fill in your loan number and date of birth and submit.
After submission, OTP will be sent to your registered mobile number.
After filling and submitting the OTP, your username is sent to your registered mobile and e-mail, through which you can easily login.
If you do not remember your login password, then there is no need to worry for that either. To know the login password also click on forgot password.
After clicking submit by filling username, loan number and date of birth.

After that OTP will come on your registered mobile number.

After filling that OTP and submitting, you will get your login password.

After that you can easily login.

Another way to login in which you can log in by loan number and date of birth.

After submitting by filling the loan number and date of birth, your registered mobile number OTP will come, fill that OTP and submit it then your loan account will be opened.

On the main page of your account, you will get many options as well as the details of your loan will also be shown like when your EMI has started deducting, how much is the loan, when is the last EMI to be paid, what is the interest rate, how much is your EMI deducted etc. You will get all the information.
To pay EMI, you have to click on Pay Dues Online.
After that click on EMI then select your loan number.
Click on Get dues, for whichever month your EMI has not been deducted, you will see it, then click on the payment option. And pay your EMI, in this way your EMI will be paid.


Then the receipt of EMI payment can be obtained by clicking on Get history.