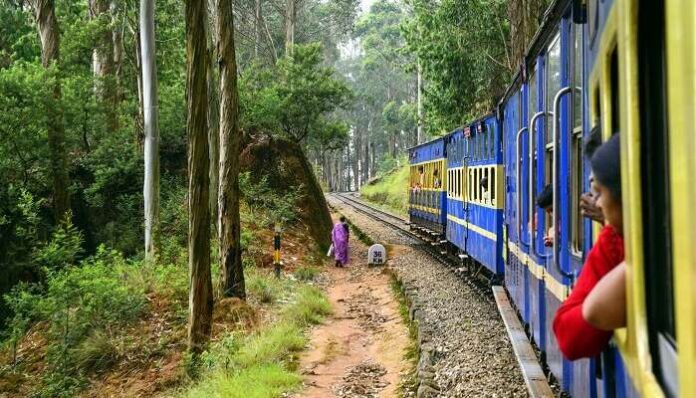 New Delhi. If you are planning to travel in this winter season, then Indian Railway Catering and Tourism Corporation (IRCTC) has brought a great tour package for you.
Yes…if you too are planning to travel somewhere in these winter holidays, then you have a chance to know South India more closely. Where you can see the architecture, cultural diversity and traditional heritage of South India. Amidst the beauty of Ooty, Mysore and Coonoor, you are getting a chance to see the magnificent ancient temples and the magnificent heritage of South India.
Under this package of IRCTC, you can visit Mysore, Ooty and Coonoor. IRCTC is offering air tour packages to visit all these three places. The name of this tour package is SOUTHERN SOJOURN – MYSORE OOTY & COONOR. So let's know everything about this tour package…
Tour Package-
Package Name: Southern Sojourn-Mysore Ooty & Coonor
Destination Cover- Mysore, Ooty and Coonoor
Traveling Mode- AC Tempo Traveler / Similar
Journey date – 29.12.21 to 02.01.22
Class- Deluxe
How much is this tour package
For this air tour package of four nights and 5 days of IRCTC, you will have to spend Rs 25,460.