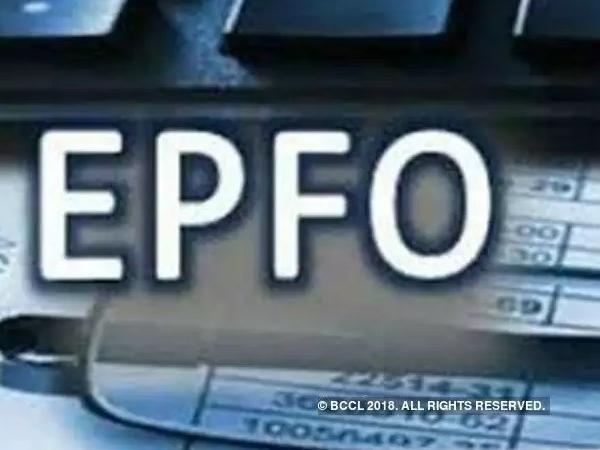 Employees' Provident Fund Organization (EPFO) has given a big relief to the employed people, especially those in private jobs.
The Employees' Provident Fund Organization (EPFO) has taken a big decision to give relief to the employed people. Private jobs will get the maximum benefit from this.
EPFO will become advance
EPFO has approved a centralized IT system, due to which an employee will not need to transfer the amount of his old company's EPF account to the new company's EPF account in the event of change of job. Rather, it will automatically be transferred to the account of the new company of that employee. The Center for Development of Advanced Computing (C-DAC) is preparing this state-of-the-art system.
Benefits to private employers
This decision was taken in the 229th meeting of the Central Board of Trustees, the final decision-making body for EPFO, which will benefit the people working in the private sector the most, because employees in this sector often move from one company to another to give growth to their careers. Change jobs in the company.
According to the current rules, if they do this, then they have to do lengthy paperwork to transfer their PF money. In this affair, many times many employees do not transfer their PF money.
Data duplication will stop
With this decision of EPFO, not only the employees will get better and easier services from their side. Rather, digitization will also be encouraged in the working of EPFO, which will help in realizing Prime Minister Narendra Modi's dream of Digital India.
This system will have a centralized database which will make the operation easy. At the same time, all the EPF accounts of a member will be merged at one place, which will also prevent duplication.