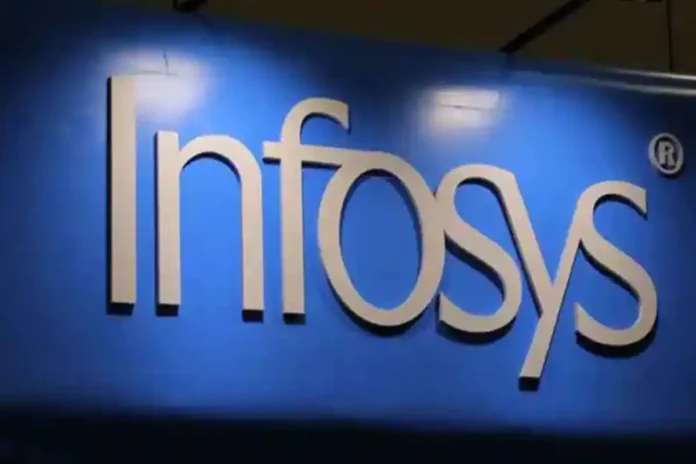 IT company Infosys is motivating its employees to come to office phase wise. In an internal communication, it has been revealed that this entire process is completed in three stages.
New Delhi. The effect of Covid-19 is almost over now. In such a situation, Indian IT companies have started re-implementing the work from office culture. Now there is news that the big IT company Infosys is motivating its employees to come to the office phase wise.
According to a report in Business Today, the internal communication of Indian IT company Infosys shows that it is asking its employees to come to the office. It has been written in this note that the company is working under the "Three Phase Work from Office" plan. Earlier, India's largest IT company TCS has also started hybrid model to call its employees to office phase-wise.
Everyone will get flexibility
Krishnamurthy Shankar, executive vice president and group head of human resource development at Infosys, said in an email that their approach will allow employees flexibility and is not "one size fits all".

An internal communication from Infosys states that in the first phase of the plan, employees will be allowed to "come to office 2 times a week as per their convenience". In the second phase, the employees will be allowed to transfer or relocate to the branch office of their choice. According to the Infosys website, the company has 247 locations in 54 countries.
In the final phase, the company will have to take feedback from both the previous phases to determine its hybrid-work policy. After this, a decision will be taken about the way forward.
CEO had said – plan to bring back the employees
Significantly, the company's CEO Salil Parekh had said that the company is planning to bring all the employees back to the office. He also said that Infosys will also try to provide flexibility to the employees while transitioning from office to work.
The CEO said, "…we will provide all necessary support to the employees, so that more and more employees can return to the office. There are of course many client situations that require special action to be taken. They will be followed as per the requirements of the customers but wherever we are able to provide some flexibility, we will"