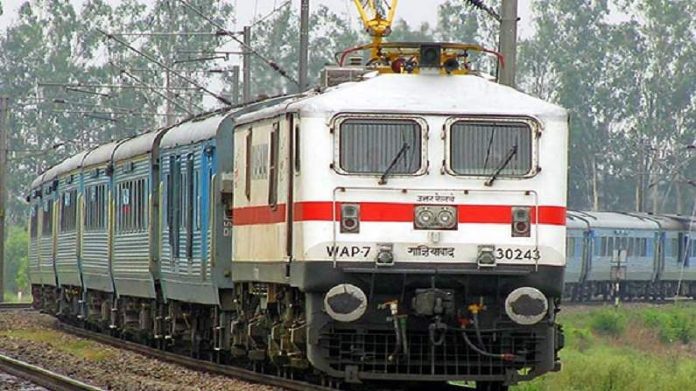 New Delhi. In many states of South India, it has been raining continuously for the last several days. Due to this, normal life has been disturbed. Rail services are also being affected badly due to heavy rains.
Meanwhile, due to the rains in Andhra Pradesh, there has been a flood-like situation in the state. Due to which many trains have been canceled on Vijayawada Railway Division of Southern Railway.
The operation of many rail services has been affected due to heavy rain on Vijayawada division falling under Southern Railway Zone of Indian Railways, due to which North Western Railway (North Western Railway) has been affected. It has been decided to cancel two trains operating on
Captain Shashi Kiran, Chief Public Relations Officer of North Western Railway said that two trains run by NWR have been cancelled.
1. Train No. 22631, Madurai-Bikaner Express canceled on 25.11.2021.
2. Train No. 20481, Bhagat Ki Kothi – Tiruchchirappalli Express is canceled on 24.11.2021.