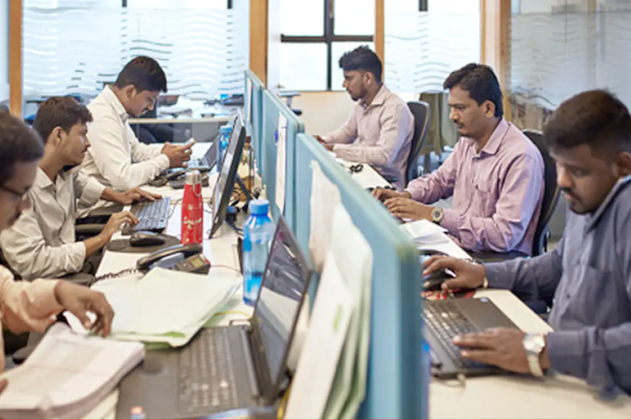 The High Court has given a new verdict for the employees. Under which the court has issued orders to confirm these employees. Let's check the list of these employees in the news below.
Jharkhand High Court's Justice Dr. SN Pathak's court has ordered to regularize contract workers working on other posts, including computer operators, in the state for more than ten years. The court has said in its order that the state government is appointing people only on contract basis. In such a situation, according to the order of the Supreme Court in the case of Uma Devi, all contract workers working for more than ten years will have to be regularised.
Government should immediately regularize contract employees: High Court
The court said that now enough is the appointment on contract. The state government will now have to make regular appointments and those who are already working on contract should be regularized by the state government immediately. In this regard, a petition was filed in the High Court on behalf of Narendra Kumar Tiwari and 30 others.
Advocates Indrajit Sinha and Vipul Poddar, appearing for them, told the court that the Supreme Court has passed an order in Uma Devi's case that contractual workers working for more than ten years should be regularised. Along with this, all future appointments should be made on regular posts. In view of this, the High Court has also ordered to regularize all the personnel.

The contract employees had filed a petition in the court-
Let us tell you that those who filed the petition include workers working on contract in other departments including the Transport Department. He had also filed a petition in the Jharkhand High Court in the year 2017. But the court rejected his plea.
After that this order was challenged in the Supreme Court, then the Supreme Court directed the state government to consider it. After which the state government removed these people from service. After which the said order was challenged in the High Court in the year 2018.