Let's know how you too can create your Facebook Avatar, and use them in comments, stories and profile photos
Facebook has introduced a new feature Facebook avatar in India. The social media giant had earlier launched it only for the UK and other countries, but now Indian users can also use it. Users can create their own custom cartoon version. This looks exactly the same as the apple memoji sticker of Apple.
There are many types of customization in Facebook's avatar, in which different types of faces, hairstyles and clothes are present. It is being claimed on social media that Facebook has specially customized different clothes for Indian users.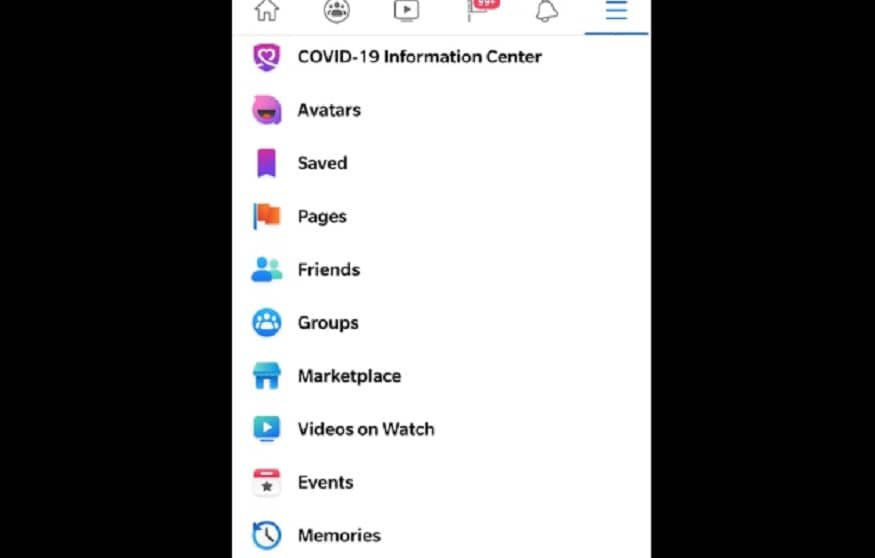 Where can you use this Facebook avatar? Users can use Facebook avatar in comments, stories and profile photos. Also it can be used on Messenger. The same users can also share it on WhatsApp chat.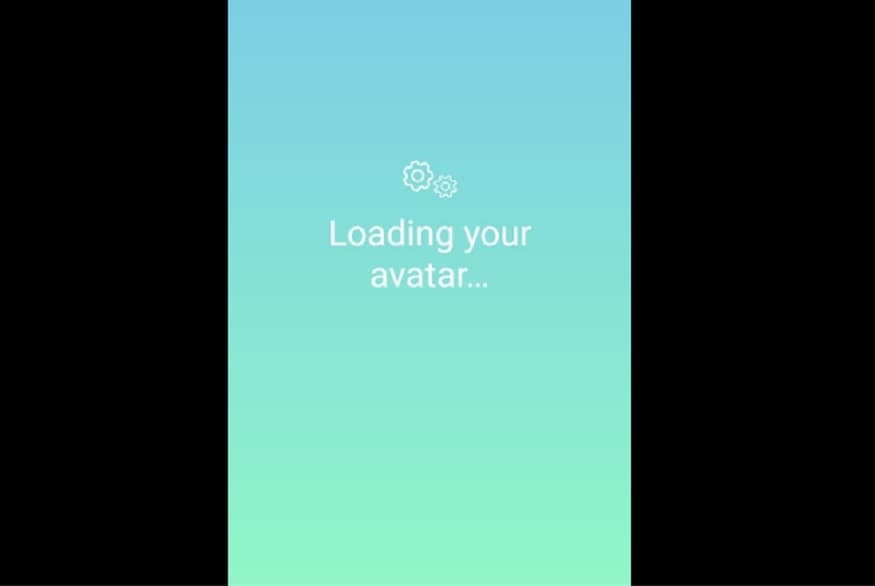 Let's know how you can also create your Facebook Avatar. Note: Be sure to update your Facebook app to the latest version before starting the steps. First of all, open Facebook in your phone. Now tap on the above three line in the right side.




Also Read: Today's horoscope, July 7 (Aaj Ka Rashifal): Aries, Taurus and Gemini people should not take any decision in a hurry today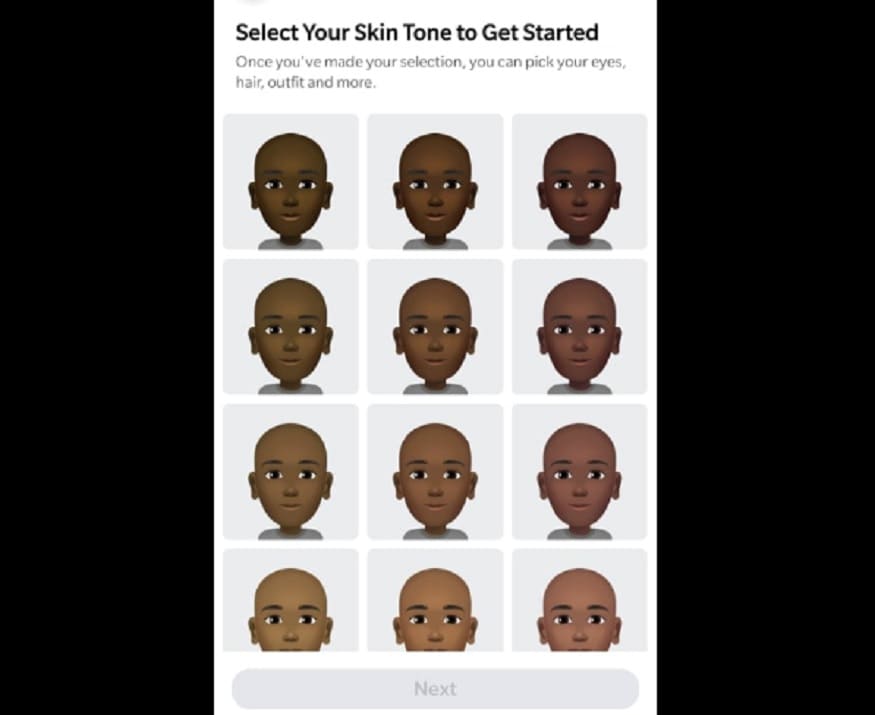 Scroll down and go to 'See More' option. Here you will get the option of 'Avatar', tap on it. Now go to Next by selecting Skin Tone.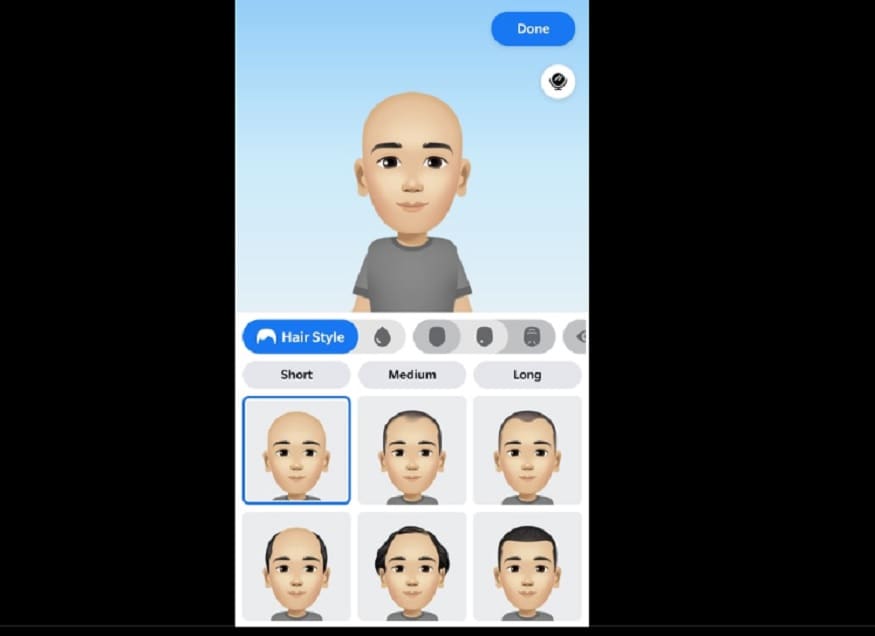 After this, personalize the hairstyle, face shape, compaction, eye shape, color, eyebrows, nose on the next screen. Now after personalizing, tap on Done, after which your avatar will be created.