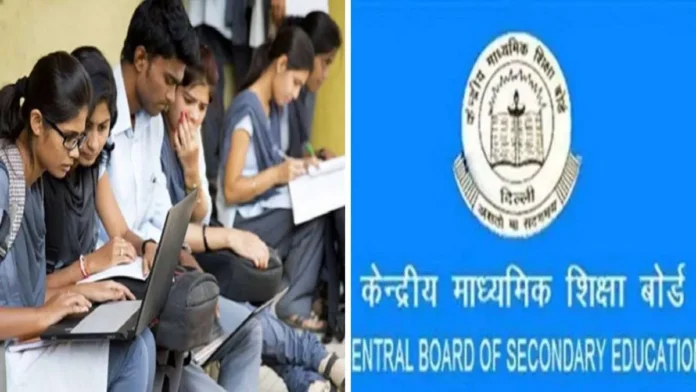 CBSE Reading Challenge Central Board of Secondary Education is going to organize Reading Challenge. This challenge will be organized in Hindi and English language in which students will participate enthusiastically. During this time no fee will be charged from the participant.
The Central Board of Secondary Education (CBSE) has started focusing on enhancing the reading skills of the students. For this CBSE Reading Challenge is being conducted. The challenges in the 21st century in terms of skills, communication and critical thinking are also varied. In this the reading skills of the student can play an important role. This activity will be organized in the month of November for the session 2022-23.
Reading Challenge will be in Hindi and English
The CBSE Reading Challenge will be held in two levels, Hindi and English. Students of class VI, VII, VIII to X can be a part of it. This round, which will be held at two levels, will be first between schools and then inter-school. No fee will be charged from the participating student.
For the first round, schools have to register their students at their level. In the second round, ten students (two from each school and each class) nominated in the first round will have to be a part of the English version of the challenge. At this level, both the speed and clarity of the students will be judged in the challenge.

Every participating student who reaches the second round will be encouraged by giving commendable certificates from CBSE. Schools can register for CBSE Reading Challenge on www.cbse.gov.in and www.cbseacademic.nic.in by November 25.
Reading Challenge of the second round will run from December 19 to 30
The Reading Challenge will be available from November 28. Schools can organize it till November 30. The selected ten students will be sent for round two. They have to be registered from December 1 to 16. The second round of reading challenge will run from December 19 to 30.