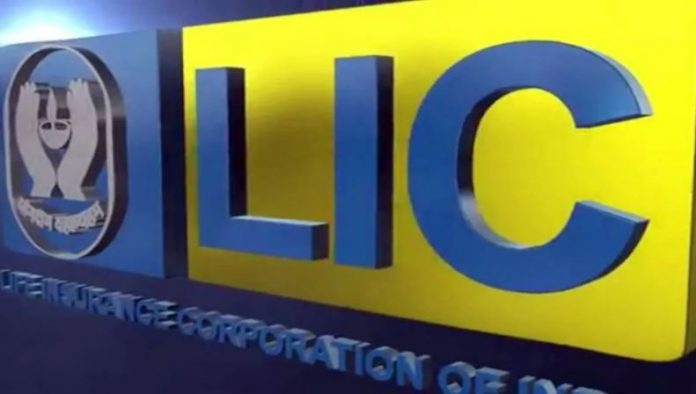 New Delhi. The country's largest insurance company Life Insurance Corporation (LIC) will increase its stake in Kotak Mahindra Bank of the private sector to about 10 percent. Kotak Mahindra Bank told the stock market on Monday that the proposal to increase the stake of LIC in the bank has been approved by the Reserve Bank of India (RBI).
The bank said that it has received information about this approval from LIC. It is proposed to increase the stake of LIC in the paid-up equity share capital of the bank to 9.99 per cent. As on September 30, LIC's stake in the bank was 4.96 percent. According to Kotak Mahindra Bank, this approval is valid for a period of one year.
This proposal to increase the stake in the bank is subject to the guidelines of obtaining prior approval of RBI for acquisition of shares or voting rights in private sector banks. Apart from this, the country's market regulator Securities and Exchange Board of India (SEBI) also looks into the provisions of the Foreign Exchange Management Act (FEMA).
Promoters' stake will increase in private banks
Recently, the Reserve Bank of India (RBI) said that it has accepted 26 out of 33 recommendations made by the Central Bank Working Committee on the ownership and corporate structure of private sector banks. . These recommendations also include a rule that the promoters of private banks can increase their stake to 26 percent over a long period of 15 years. As per the current RBI norms, a promoter of a private bank needs to reduce his stake to 20 per cent within 10 years and to 15 per cent within 15 years.