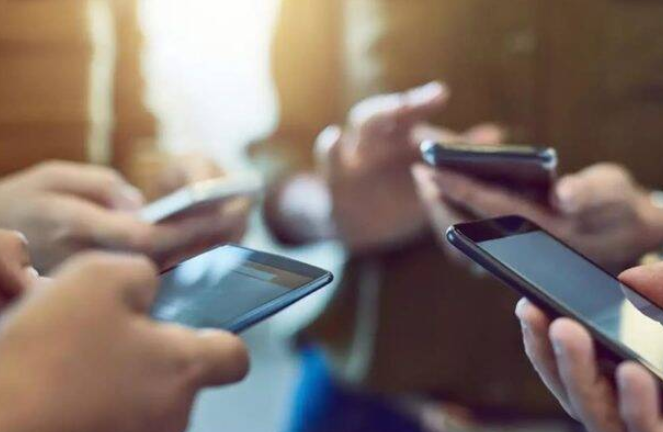 The government has announced several big packages for the telecom sector. Also, 100% FDI has been approved. The government announced this in a cabinet meeting on Wednesday.


On Wednesday, the government made a big announcement regarding the telecom sector. The government approved a big relief package for this sector. Telecom companies will get relief on AGR payment. The government said that the liability would be converted into equity. Also, non-telecom revenue will be removed from AGR. The government also approved 100% FDI in telecom.
In today's cabinet meeting, the government approved 9 structural reforms. Discussions about these reforms were going on for a long time. In Wednesday's meeting, the government gave a green signal to these reforms. Five process reforms were also approved from the Modi cabinet. It has been announced to allow FDI up to 100 percent in the telecom sector. Now foreign companies will be able to invest their entire shares in any company in India or will be able to buy an Indian company completely. The government has allowed 100% FDI under the automatic route.
The big impact of these decisions today will be seen when the 5G mobile network auction will come. At that time many big improvements will be seen in the field of mobile. Moratorium of 4 years will be given on all AGR and spectrum dues.


what did the government say
According to the government, whatever exposure was related to the telecom sector in the balance seat of the bank, it will be reduced. Spectrum sharing has been fully approved so that there is no restriction in telecom sharing. AGR or Adjusted Gross Revenue will be deducted from Non Telecom Revenue AGR. The AGR key will be further expanded.
Today, 9 structural reforms and 5 process reforms in the telecom sector have been approved; these reforms will change the framework of the entire telecom sector: Minister for Communications @AshwiniVaishnaw pic.twitter.com/DMWLDoK5ip

— PIB India (@PIB_India) September 15, 2021
Information and Broadcasting Minister said, there was interest and interest penalty on license and fees, charges for spectrum, that has also been rationalized. The penalty imposed on companies will be abolished and its interest will be calculated on an annual basis and not monthly. That too on a fixed MCLR. The auctions that will be given in future will be given for 30 years instead of 20. If a company faces a problem, it can surrender spectrum after 10 years as per the rules. There was already 100 percent FDI in spectrum, but 49 percent was through automatic route, which has been done 100 percent automatically.