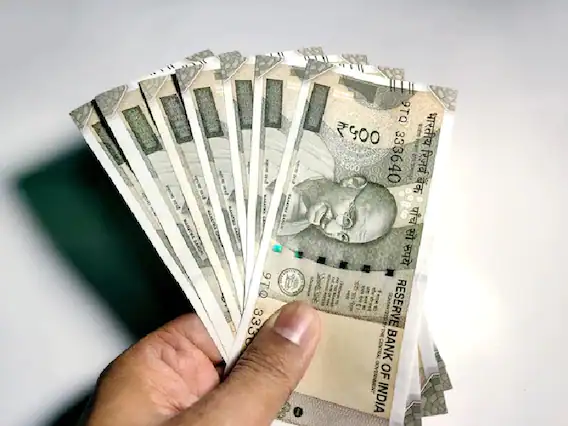 Interest Rates Hike: The new rate of ICICI Bank is applicable from August 5 and the rate of Punjab National Bank will be applicable from August 8. Due to this, people will have to take expensive loans and the EMI of the old customer will also increase.
Interest Rates Hike: ICICI Bank and Punjab National Bank have also increased the lending rate after 0.50 percent increase in the standard interest rate by the Reserve Bank of India (RBI). The RBI on Friday raised the interest rate by 0.5 per cent, taking the repo rate to a three-year high of 5.40 per cent. According to the news of PTI, ICICI Bank said in a notification that the ICICI Bank External Standard Lending Rate (EBLR) is referred to the policy rate of RBI.
Know the new rates
According to the news, the bank (ICICI Bank EBLR rate hike) said that I-EBLR is 9.10 percent annually and payable every month. It has become effective from August 5, 2022. Public sector Punjab National Bank also informed that after raising the repo rate by the RBI, the Repo Related Lending Rate (RLLR) has also been increased from 7.40 per cent to 7.90 per cent with effect from August 8, 2022. Will be. This month, ICICI Bank raised the marginal cost of funds-based lending rate (MCLR) by 0.15% for all tenors.

Repo rate hiked due to high inflation
Reserve Bank of India Governor Shaktikanta Das said on Friday on the sidelines of the announcement of the Monetary Policy Review (MPC) that inflation is hovering around 7%, which is unacceptably high. Keeping this in mind, RBI has aggressively hiked the rates by 0.50%. Economists and analysts expect that the Monetary Policy Committee (MPC) of the Reserve Bank will continue to hike rates till the time the policy rate remains unchanged in the current financial year. The 'neutral rate' of 6-6.5 per cent is not reached by the end of 2015.
Other banks can also increase their rates soon
After ICICI Bank and Punjab National Bank, other banks can also revise their rates soon. It is believed that in the coming days, customers will have to be prepared for expensive EMIs and expensive loans. Experts believe that inflation may remain above the set target till the beginning of the financial year 2023-24. Therefore, a further increase of 0.75 percent can be seen by March.