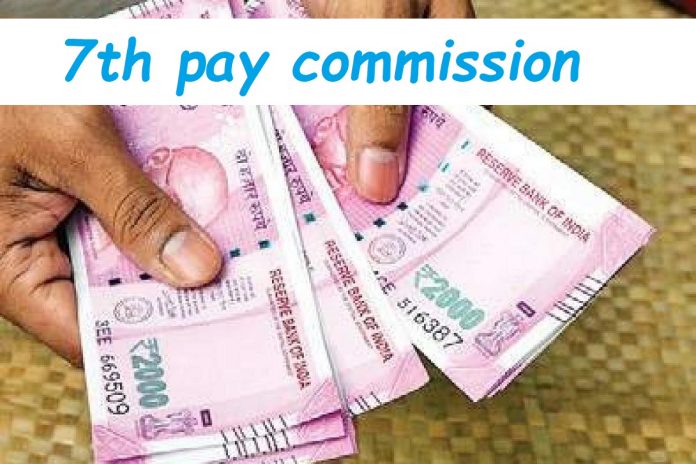 There is a good news for the employees of the Central Government (Modi Government). The Central Government led by Prime Minister Narendra Modi is all set to increase the Dearness Allowance (DA) of the employees once again.
Earlier in August, the Center had increased the DA for its lakhs of employees and pensioners under the 7th Pay Commission. The DA was increased from 17% to 28% with effect from July 2021.
Now according to the latest reports, the 7th pay commission DA is likely to increase again and this time it may be 31% percent from the current 28%. If this is true then the monthly salary of central government employees will increase significantly as the increase in DA directly affects the salary component.
According to reports, more than 50 lakh 7th pay commission permanent central government employees and 65 lakh pensioners will benefit from this. For those who are unaware, DA was increased by 4% in January 2020, then 3% in June 2020 and 4% in January 2021. Now these three installments have to be paid. According to AICPI data, DA is going to increase by 3% in June 2021 under the 7th Pay Commission. If this happens, the total DA will increase to 31 per cent, which will be paid along with the salary for September.
Salary Calculation on 31% Dearness Allowance
Now if the dearness allowance is increased by 3 per cent in June, then the total DA will be 31 per cent. Now the total annual dearness allowance on the basic pay of Rs 18,000 will be Rs 66,960. But talking about the difference, the annual increase in salary will be Rs 30,240.
The basic salary of the employee is Rs. 18000
New Dearness Allowance (31%) Rs.5580/month
Old Dearness Allowance (17%) Rs.3060/month
Calculate Difference: 5580-3060 = Rs.2520/month
Increase in Annual Salary 2520X12 = Rs.30,240