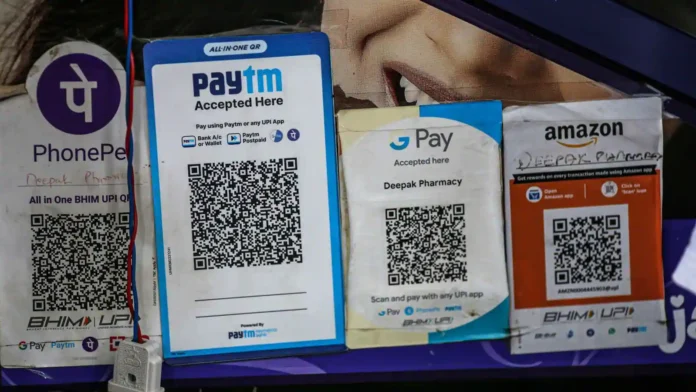 Offline digital payment service may start soon in the country. For this, the National Payments Corporation of India (NPCI) has started testing. According to sources, it can be named Unified Payments Interface (UPI) Lite.


Sources say that initially through UPI Lite, offline digital payment facility of up to Rs 200 can be provided in rural areas. The Reserve Bank of India (RBI) had approved offline digital payments up to Rs 200 only on January 5. According to fintech firm Razorpay, 50 per cent of the total digital transactions in the quarter ended March 2021 were from tier-2 and tier-3 cities. However, in villages and towns, the importance of cash payment still prevails.
Two-way test
According to sources, the two methods being tested for offline payments include SIM overlay and over-the-air (OTA). SIM overlay enhances the functionality of the SIM card to make it capable of payments and other services without internet. OTA is a function of the phone itself that provides a solution to directly access the firmware of the device. Apart from this, options like Near-Field Communication (NFC) are also being tested.
Feature phone can also be paid
According to an official, after the launch of UPI Lite, digital payments can be made even from feature phones without internet. However, software or SIM updates will have to be done in the feature phone depending on the payment option. This work can be done easily from the telecom company's store.

User has to create UPI ID
For offline digital payments, the user has to create a Virtual Payment Address (VPA). This is commonly called as UPI ID. The payee should also have this UPI ID. This UPI ID will be of four or six digits depending on the bank.
Initiative taken in 2012 also
The initiative was taken in 2012 to promote digital payments in rural areas. Then NPCI had set up Unstructured Supplementary Service Data (USSD) network for UPI payments. It was an SMS based service. But then this service could not become popular in rural areas due to high cost of SMS. According to NPCI data, 83 banks were active on USSD in December. Whereas in the whole of 2021, there were transactions of only Rs 1.21 lakh crore.