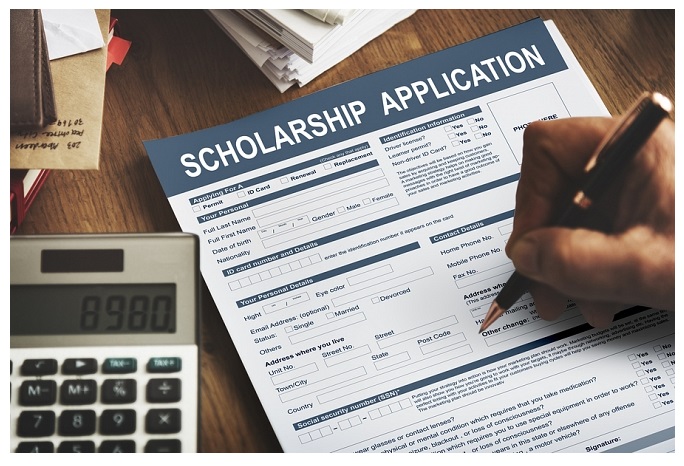 University Grants Commission (UGC) has issued an important circular regarding the award of several scholarships to the eligible students. As per the latest notification, eligible students can apply for the scholarship on the National Scholarship Portal (NSP).
The portal is active since August and the last date to apply is November 30, 2021. The portal was opened to receive applications under several UGC schemes from regular and full-time students under four schemes for the academic year 2021-22.
Plans are as follows
Indira Gandhi PG Scholarship for Single Girl Child (SGC), PG Scholarship for University Rank Holder Candidate (URH), Ishaan Uday Special Scheme (NER) for North Eastern Region and PG Scholarship for Vocational Courses for SC/ST Candidates ( PGSPROF). The detailed guideline for the scheme can be evaluated on the official site of NSP.
Important Dates:
Last date for filling online application by students: November 30,2021
Last date for verification of applications by students' institutions including resubmission of defective applications: December 15, 2021
Important Instructions
The UGC has directed the students to submit their online applications within the stipulated time frame so that their respective institutions are able to verify the applications.
Eligible institutions are also advised to verify the applications of their students immediately after receiving the applications on the portal. This will be in the interest of the students.
If all the applications are verified by the institutions by 10th December, 2021, so that they are able to rectify / rectify the defective applications.