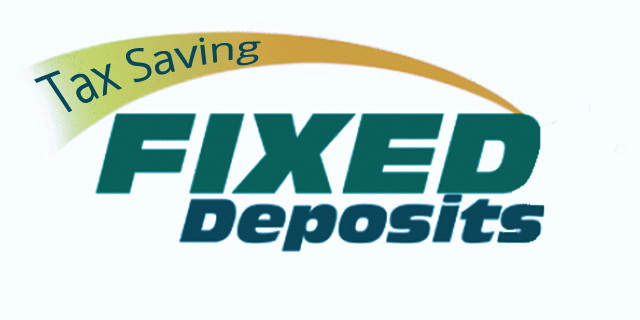 New Delhi. What can be better than getting a good return on your investment with safety and guarantee. That's why people are inclined towards Fixed Deposit. Fixed deposit interest in banks was decreasing continuously for a long time, but recently some banks have increased the interest rates on FD. Along with this, if you want to do FD only for a short time, tax saving FD schemes will be suitable for you. Keep in mind that you have to choose a lock-in period of 5 years.


According to a recent report on the bank market, some banks are giving interest up to 6.30 percent on tax saving FD schemes. But for this you have to keep your money in the bank for at least 5 years. If we talk about the interest rate, then it is different in different banks. In this news, we are telling you which bank will be right for you, so that you can get maximum benefit.
Highest in RBL and Yes Bank
Private sector bank RBL Bank is offering 6.30 percent interest on tax saving FD, which is the highest in this segment. After this, Yes Bank is also giving good special attention on tax saving FD. Yes Bank has an interest rate of 6.25 percent. Getting more than 6 percent interest is much better than normal FD. In IDFC First Bank, up to 6 percent interest is available on tax saving FD. IndusInd Bank is also offering an attractive interest of 6 percent on tax saving FDs. This bank is also a big private sector bank.
These banks have less than 6 percent

DCB Bank is giving an interest of 5.95 percent on Tax Saving FD, while Axis Bank is giving a good return of 5.75 percent on Tax Saving FD. If you want to invest in any other big bank, you can also give their option, but there you will not likely to get such good interest.
Why should you invest in Tax Saving FDs?
It is clear from the name of Tax Saving FD Scheme that you can save tax on the returns received on it. Income earned by investing money in it can be exempted under 80C. Also, if you have already seen the interest received on it, then it can be a double profit deal for you.