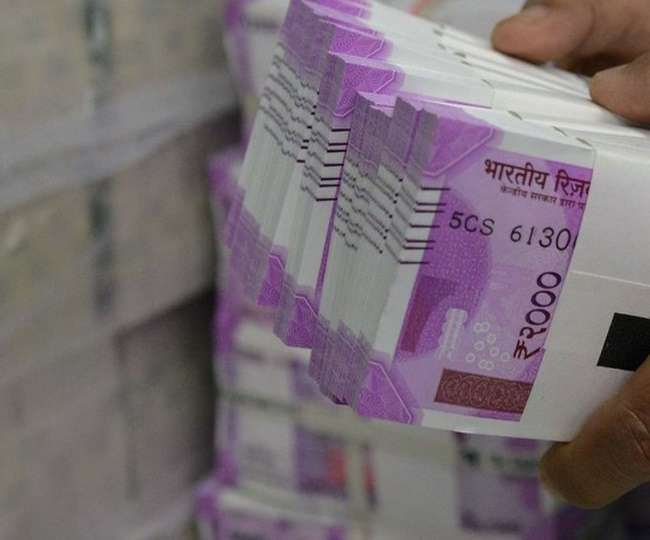 There are many such banks which give benefits to the citizens. This bank is providing the highest interest rate benefits to senior citizens in many ways.


New Delhi The repo rate has been increased by 0.50 per cent by RBI during its monetary policy meeting on June 8, 2022, taking the overall hike to 0.9 per cent in just 36 days.
It is clearly the best day for fixed deposit (FD) investors who have seen FD interest rates drop by 40% in the last six years.
From the peak level of 9% proposed by SBI in September 2014 to 5.4 per cent.
2 Year Senior Citizen Bank
Here are the top banks offering the highest interest rates for Senior Citizen Fixed Deposit (FD) with tenure of two years. Bandhan Bank, DCB Bank, IndusInd Bank and RBL Bank offer an interest rate of 7 per cent to their senior citizen customers.
These interest rates are compounded quarterly and will increase by Rs 10,000 to Rs 11,488.82. IDFC First Bank offers an interest rate of 6.4 per cent and will increase by Rs 10,000 to Rs 11,376.39 over a period of two years.
Should I book a long term FD after the current hike?
While a hike in interest rates is good news for depositors, it also brings with it many questions. Despite the fact that interest rates are now moving in the opposite direction.


No one knows how long it will take. If you wait longer to book your FD for higher rate.
So you will be deprived of the current rising rates and if you book a long term FD after only a few rate hikes then you may suffer losses if rates continue to rise in future.
How to change your FD currently?
Forming an FD is preferable as it allows you to split a large deposit into multiple parts and book each part after a period of time to get average returns and periodic liquidity when interest rates fluctuate.
Still it is important to choose the right deposit term and frequency. Keeping the tenure and gap between deposits low in a rising rate environment is critical to ensure that deposits benefit from rapidly rising rates on maturity.
If you have Rs 10 lakh then you can open FD of Rs 2.5 lakh for six months, FD of Rs 2.5 lakh for nine months etc.
When your first FD matures, you can extend the tenure by two years and when your second FD matures, you can extend the tenure by two years and three months.
After the maturity of these FDs, increase the tenure to 3 years and the difference between two FDs to 9 months.
To book FD for a long time, this rate has to be deposited
If you are trying to book a long term FD that needs to be renewed then now might not be the best moment.
In a rising rate environment, it is better to invest in short-term FDs so that you can take advantage of rate hikes during the investment tenure. Consequently, booking an FD of 6 months to one year can be a better option.
You can book longer tenure FDs as and when these FDs mature and you get better rates on renewal.