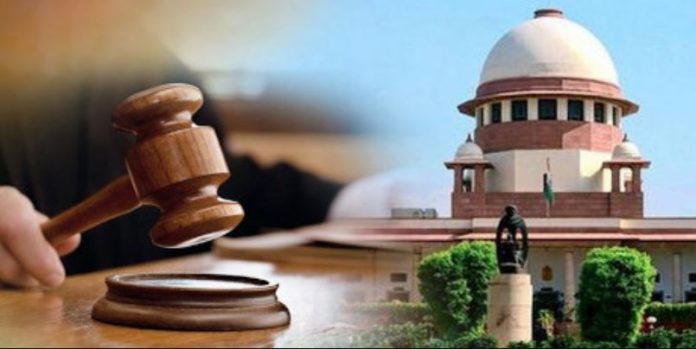 New Delhi. The Supreme Court has allowed NEET-PG Counseling for 2021-2022 on the basis of existing EWS/OBC reservation (NEET-PG Counseling on EWS/OBC reservation).


The Supreme Court in an interim order allowed the commencement of NEET-PG counseling as per notified norms for the year 2021-22, upholding the validity of OBC, EWS quota.
The Supreme Court has allowed 27% reservation for Other Backward Classes (OBC) and 10% reservation for Economically Weaker Section (EWS) category this year as the existing norms for admission in NEET for all medical seats for all India Quota (AIQ) is given in seats. A bench of Justice DY Chandrachud and Justice AS Bopanna on Thursday reserved the order and asked all the parties to file written submissions for deliberation.


The court said that for the academic session 2021-22 for NEET-PG, the EWS norms will be as per the earlier notification, and a decision will be taken on it in future. Along with this, the court listed the petitions challenging the income criteria of eight lakh rupees for EWS for final hearing on March 5. The bench said that the counseling for NEET PG for the year 2021-22 will be on the basis of the earlier norms.
What did the Center tell the Supreme Court?
The Center on Wednesday told the Supreme Court that it would not accept a situation in which people belonging to the Other Backward Classes (OBC) or economically weaker sections are denied any legitimate rights, even though eight lakh As the case may be, before or after revisiting the criteria for annual income of Rs.
NEET-PG candidates, who have challenged the July 29, 2021 notification for implementation of OBC and EWS quota from the academic year 2021-22, have protested the government's justification for imposing an income criterion of Rs 8 lakh. These candidates say that the government has not done any study in this regard.