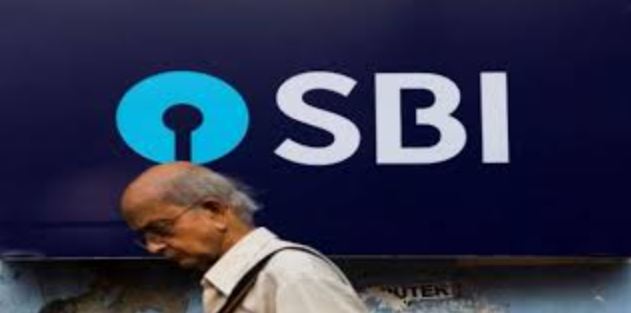 Last year, during the Corona period, State Bank of India (SBI) started a scheme for senior citizens. The name of this scheme is SBI WECARE Senior Citizens. In the scheme, senior citizens are being given extra interest on fixed deposits. 
According to the information given on the SBI website, senior citizens are given an additional interest of 30 bps on their retail term deposits. The benefit of additional interest will be available to those customers whose deposits are for 5 years and above. At present, SBI offers 5.4% interest rate on five-year FDs for the general public. If a senior citizen makes a fixed deposit under the special FD scheme, then the interest rate applicable on the FD will be 6.20 percent.
These rates are effective from 8 January 2021. If you decide to opt for premature withdrawal of the deposit, additional premium may not be paid and you may also have to pay a penalty of around 0.50 per cent. Let us tell you that the SBI WeCare scheme has been extended till 31 March 2022. This means that there is a chance till next year to join this scheme.
Here is the tenure of the deposit and the interest rate
7-45 days – 3.4%
46-179 days – 4.4%
180-210 days – 4.9%
211 days – less than 1 year – 4.9%
1 year – less than 2 years – 5.5 percent
2 years – less than 3 years – 5.6%
3 years – less than 5 years – 5.8%
Up to 5-10 years – 6.2%