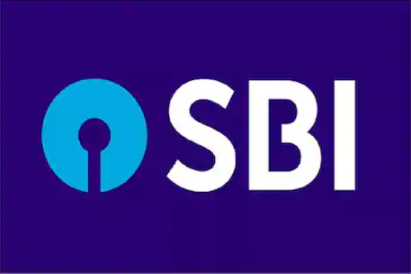 New Delhi: The state bank of India (SBI), the country's largest bank, is going to make a big decision on its digital platform, YONO. The bank's chairman Rajnish Kumar has also hinted at this. Rajnish Kumar informed that the bank is actively considering making YONO a separate entity. YONO is the integrated banking platform of 'You Only Need One App' SBI.




In a function, Rajnish Kumar said that SBI will be one of the users after YONO becomes a separate entity. Although the negotiations are still in the early stages, evaluation work is still pending. Rajnish Kumar recently said that YONI's valuation could be around $40 billion.
Also Read: ICICI Bank New Policy: ICICI Bank's new debit card policy, get details here
YONO was started three years ago. It has 2.60 crore registered users. It contains 55 lakh logins every day and more than 4,000 personal loan allocations and around 16,000 YONO Agri Gold loans.
Rajnish Kumar also said that SBI is also considering setting up a separate digital payments company under a new composite unit regime for retail payments. Rbi had issued rules in August this year to allow an all-India retail payments unit.