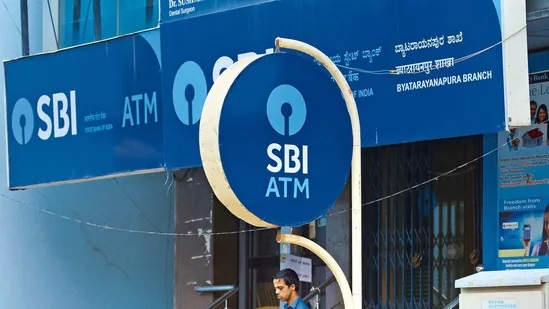 If you are a customer of the country's largest bank SBI, then there are two important news for you. In the last few days, State Bank of India (SBI) has issued two alert messages for customers through social media.


Alert 1: SBI has asked customers to link their PAN with Aadhaar card by the end of the month . The bank has further stated that if they fail to do so, they will face difficulty in enjoying uninterrupted banking service. SBI tweeted, "We advise our customers to link their PAN with Aadhaar to avoid any inconvenience and continue to enjoy uninterrupted banking service." SBI's tweet further states that it is mandatory to link PAN with Aadhaar. If PAN and Aadhaar are not linked, PAN will become inactive.
Second Alert: SBI has told in another tweet that the online services of the bank will be stopped for about 120 minutes. The bank said that on September 15, between 12:00 pm and 02:00 pm, maintenance work will be done for about 120 minutes.


During this time customers will not get the services of Internet Banking, YONO SBI, YONO Lite and UPI. Explain that SBI has a total of more than 44 crore customers. In these too there are more than 200 million customers connected to Internet Banking, YONO or UPI.