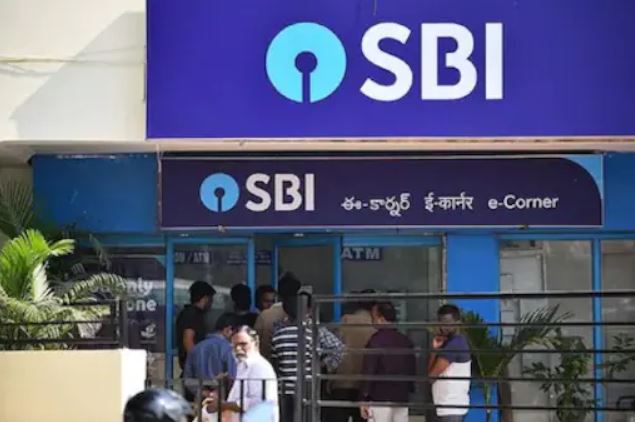 If you are a customer of State Bank of India (SBI) , then keep in mind some important rules which are changing from the month of February. These rules are related to IMPS, NEFT, RTGS.


All these are related to online transactions which are changing since February. State Bank has changed the IMPS transaction limit and increased it from Rs 2 lakh to Rs 5 lakh.
State Bank has also told that if a digital IMPS transaction is done up to Rs 5 lakh, then there will be no charge on it. That is, if IMPS is done through Internet Banking, Mobile Banking and Yono, then there will be no charge for transactions up to 5 lakhs. But if the same IMPS is done in a bank branch, then no exemption has been given in its charge. Rather, a new charge has been announced for this. If IMPS is done from 2 lakh to 5 lakh in a bank branch, then Rs 20 plus GST will have to be paid. This new rule is effective from 1 February.