Ashish Singh, Dhanbad: If your clothes come in contact with the corona virus then you can become corona infected. Therefore, to avoid the virus, doctors and health workers are using Personal Protective Equipment (PPE). PPE kits protect your clothes and you from viruses. However, it is not possible to make this kit available to everyone. The solution of this problem has been searched by scientists of IIT ISM (Indian School of Mines) of Dhanbad (Jharkhand).
These scientists have designed polymeric super hydrophobic coating using nanotechnology. This is purely indigenous technology. This technique has the potential to destroy microorganisms such as the corona virus. If this layer is furnished on clothes, then microorganisms like viruses, bacteria, mildew coming into contact with it will be destroyed. In this way, every dress and cloth will be working like a PPE kit through coating. Then, y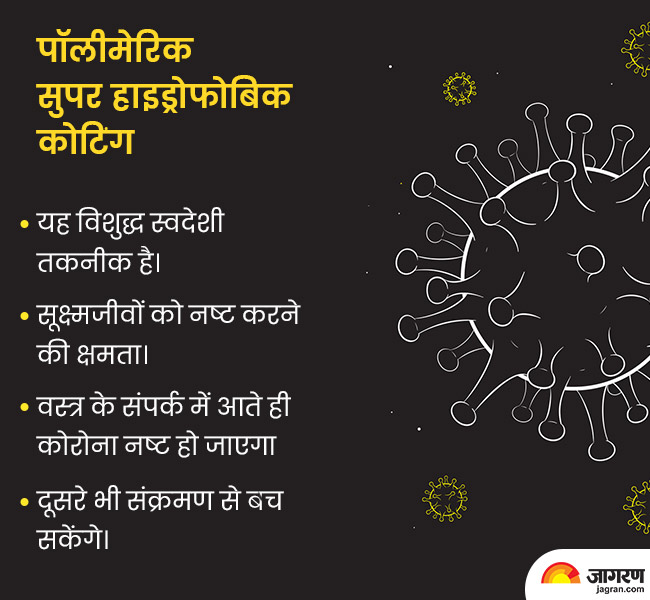 ou will be easily protected from infection.
The final phase of this coating is under testing in the laboratory. The results of the tests so far have come positive. Hopefully, if everything goes as expected, it may soon come into practice. Prof. of the Department of Chemical Engineering of ISM, making super hydrophobic coating. Aditya Kumar explains that after several tests it has been successful in preparation. The final phase of the laboratory is being tested. The result will also be expected in that too. If ordinary people will wear clothes equipped with this layer, the corona will be destroyed as soon as they come in contact with the garment. They will be protected from infection. Others will also be able to avoid infection.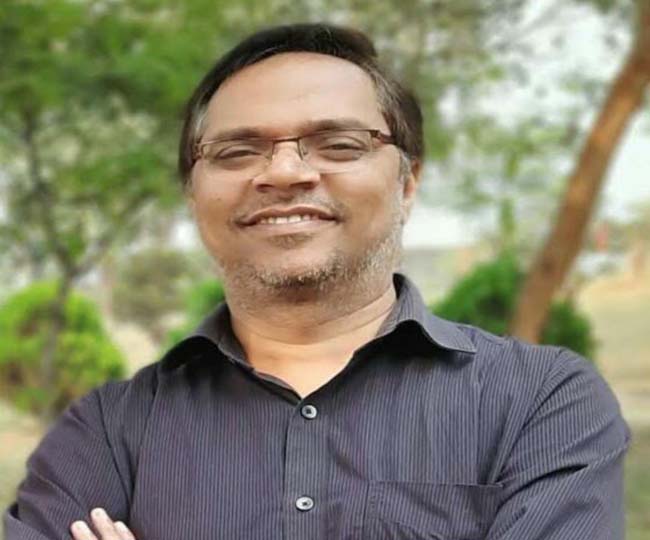 Silver nano particles break the virus' outer covering
Pro. Kumar said that this coating will work on the basis of general chemistry ionization. Silver nitrate has been used to prepare it. This compound is precipitated. Nano particles of silver are then made by chemical reactions. The coating is prepared from them only. Microorganisms such as bacteria and corona viruses when exposed to these nano particles break the outer shell of its protein. This inactivates the ribo nucleic acid (ANA) present inside. This is probably the first time such a coating has been made in India.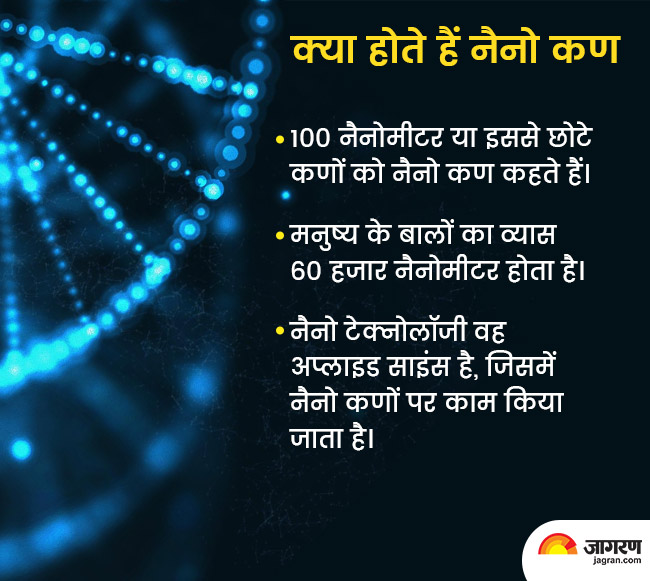 What are nano particles and nanotechnology
Particles smaller than 100 nanometers or smaller are called nano particles. You can understand the subtlety of nano meter by this example that the diameter of human hair is 60 thousand nanometers. At the same time, nanotechnology is the applied science in which nano particles are worked on. This technology is being used in consumer products, medical devices, cosmetics, chemicals, electronics and optics, environment, food, packaging, fuel, energy, textiles, paints and plastics etc.
Also Read: FDI reaches record level of $ 50 billion, most foreign direct investment from Singapore
The technology will be patented …
This technology will be patented. This technology will then be transferred to the fabric manufacturing companies, so that it can reach the common people. Such clothes can be prepared which are equipped with this coating.
Such experiments should be encouraged




Strong efforts to deal with the epidemic are encouraging. The students of ISM, Dhanbad have been successful in designing special fabric products to protect themselves from this deadly disease by doing excellent experiments. Corona can be conquered with similar efforts. Such experiments should be encouraged. Dainik Jagran's campaign Rising India: Jitega Bharat Harega Corona gives the message of positivity. People will take inspiration from this. Best wishes for this. We will certainly be successful in dealing with the challenges arising from this deadly disease.
Hemant Soren, Chief Minister, Jharkhand.
I am confident that the time to come is from India.




Enthusiasm is very important in an atmosphere of fear. We all must do something that can give positive energy to each other. This is an opportunity for the youth to showcase their potential and do something for the country. Everyday something better is happening in society. New ways of fighting Corona are being invented. I am confident that the time to come is from India. It will emerge as a stronger country on the globe. Dainik Jagran's initiative is welcome, positive and energetic news will strengthen everyone. Will inspire you.




We are confident that we will win a decisive victory in the fight against Kovid-19. The whole country is involved in it. We first started preparing for prevention from this epidemic and necessary resources have been mobilized. This is the reason that India has suffered less compared to developed countries. The corona death rate in India is the lowest and the recovery rate is 43 percent. This campaign of Dainik Jagran is a commendable effort in the fight against Kovid. Thank you for this and congratulations.