Rani Mukerji Bought Luxurious House: Rani Mukerji has bought a precious and luxurious house in Mumbai. In which there are many facilities like swimming pool, gaming area. Rani has included her name in 5 Bollywood celebrities who have made this luxury house their name by taking home in Rustomji Paramount. Let us tell you the merits of this house and show some INSIDE PHOTOS…
New house is very cute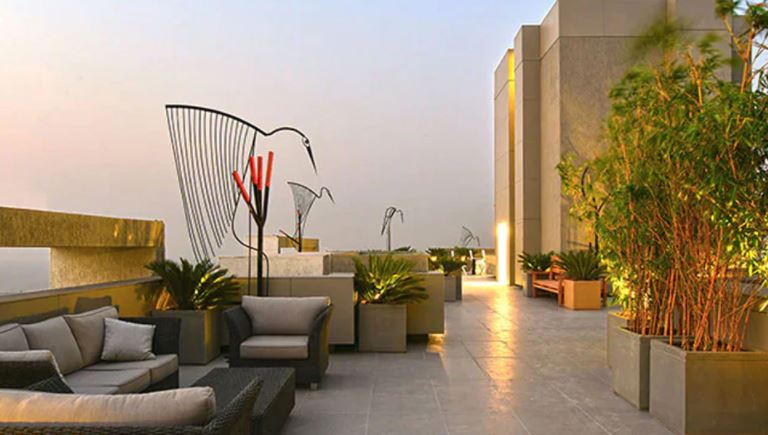 Bollywood actress Rani Mukerji is in the headlines these days for her new house
Rustomjee Paramount has a house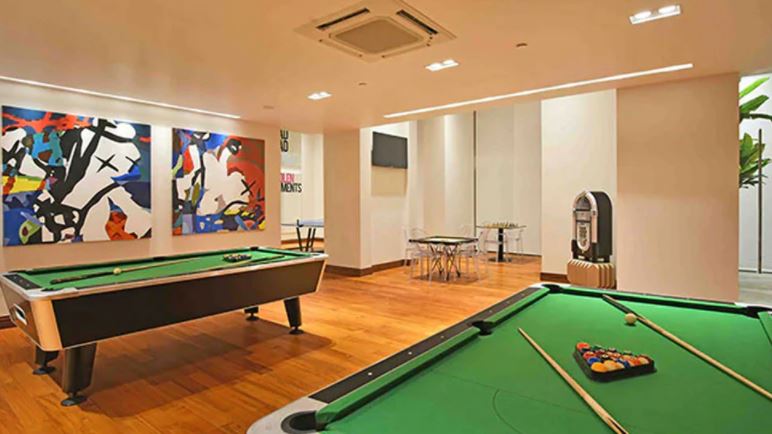 Rani Mukerji has recently become the 5th celebrity to buy a house in Rustomji Paramount.
These celebrities also took a new home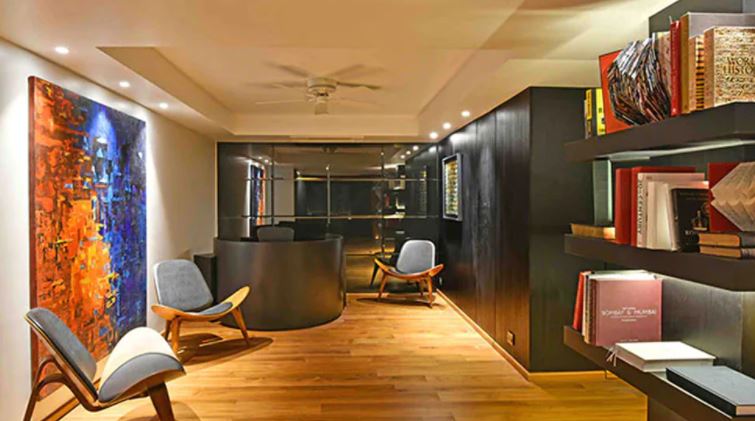 Before this, Disha Patani, Tiger Shroff, Hardik Pandya and Krunal Pandya have also bought houses in the same society.
This house is on 22nd floor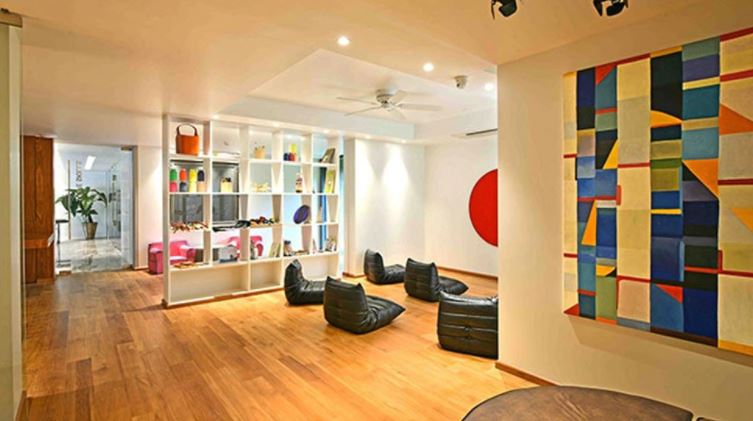 According to the news of the Times, this house of Rani Mukerji will be on the 22nd floor. His house is built in 3545 square feet carpet.
Sea ​​view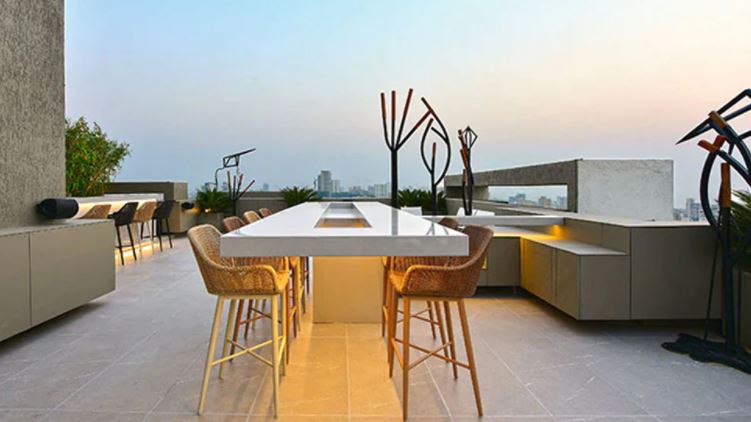 This luxurious house of Rani Mukerji also shows a beautiful view of the sea, let us tell you that this house is of 4 plus 3 BHK.
Is worth so many crores
You will be surprised to know that Rani Mukerji has paid a price of 7.12 crores for this house.
Pictures went viral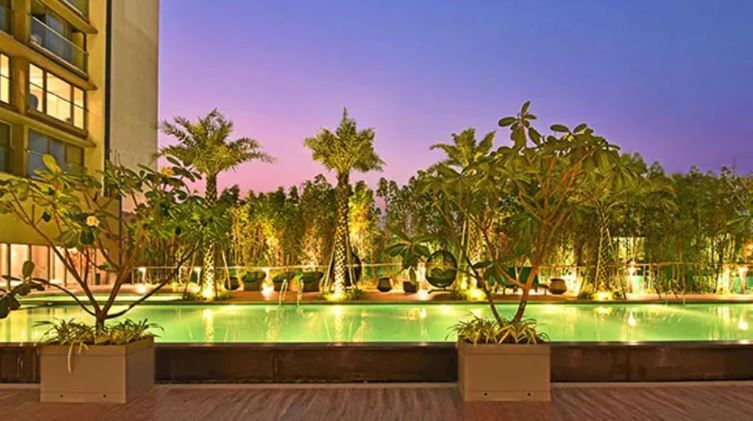 After the news of buying Rani Mukerji's house, many pictures of this building are also going viral on social media.