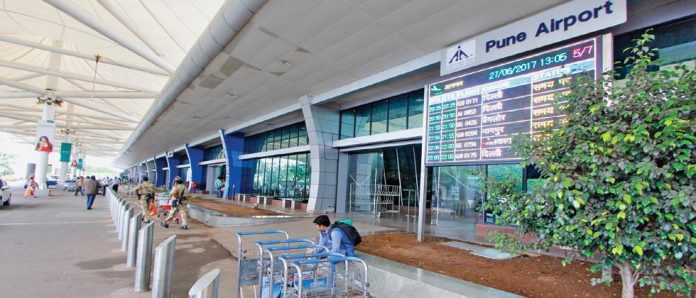 New Delhi: Pune Airport Closed in October: If you are thinking of traveling to Pune in the month of October, then there is very important news for you. Actually, Pune airport will be closed for the next 14 days from 16 October. The Indian Air Force (IAF) is carrying out repair work of the runway at the airport. In such a situation, before planning to go anywhere, read the complete news.
Pune airport to remain closed for 14 days in October
According to news agency PTI, all commercial flights operating from Pune airport will remain suspended from October 16 to October 29 due to the closure of the airport. According to Pune Airport officials, this decision has been taken after getting information from the Air Force.
सभी यात्रियों को सूचित किया जाता है कि भारतीय वायु सेना से प्राप्त जानकारी के अनुसार रनवे के पुन: सरफेसिंग कार्य के कारण #पुणेएयरपोर्ट से सभी उड़ानें 16 अक्टूबर 2021 से 29 अक्टूबर 2021 तक 14 दिनों तक संचालित नहीं होंगी।@AAI_Official @aairedwr @Pib_MoCA @DGCAIndia

— Pune Airport (@aaipunairport) October 5, 2021
Pune airport gave information on Twitter
Pune Airport said in a tweet on micro-blogging site Twitter, 'All passengers are informed that as per information received from Indian Air Force, Pune Airport Runway Resurfacing work has been done in Pune. All flights from the airport will not operate for 14 days from 16 October 2021 to 29 October 2021.
Air Force is doing resurfacing work
At the same time, the airport official said that the Air Force has told us that during this period there will be less of the resurfacing of the runway of the airport, due to which the information of keeping the airport closed from October 16 to October 29 will be issued. Has been done.
Significantly, this repair work of the runway of Pune Airport was earlier done in April, but it was postponed. Now it has been fixed to be repaired in October, 2021.