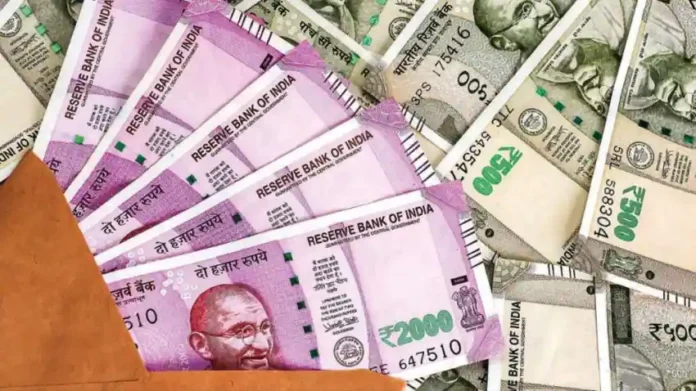 PPF Investment: PPF account holders have 3 options when the account matures. Account holders can withdraw the entire deposit by closing the account. Know the complete process from the steps given below.
PPF Investment: Public Provident Fund is a better option for investment. This is a small savings scheme, in which your money remains safe with better returns. If you have invested in PPF and that account is about to mature, then now you must be wondering what you have to do next. Let's know the complete process.
According to the PPF scheme rules, PPF account holders have 3 options on maturity of the account.
The entire deposit can be withdrawn by closing the account.
Extend the life of the account without any deposit.
Extend the life of the account with fresh deposit.
Withdrawing the entire amount after the closure of PPF account
Any person can close his PPF account after the completion of 15 years of duration. It is worth noting that the date of maturity is not decided from the date of opening the PPF account. The maturity date of PPF account comes at the end of the financial year when the subscription amount was deposited for the first time. Let us tell you that in order to close the PPF account, the holder has to submit the account closure form.
How to extend account without depositing money
Any PPF account holder can extend his account after maturity without depositing money. Under this, the holder will continue to get interest on the money deposited in the account. The holder can withdraw any amount from the balance available in the account every year after the maturity of the account.
Procedure to Extend PPF Account with Fresh Deposit
After maturity, you can extend your account, in which fresh deposits can be made. Apart from this, you can extend your account for 5 years. This account can be extended one or more times for 5 years. After exercising this option, the account holder cannot withdraw his request later.