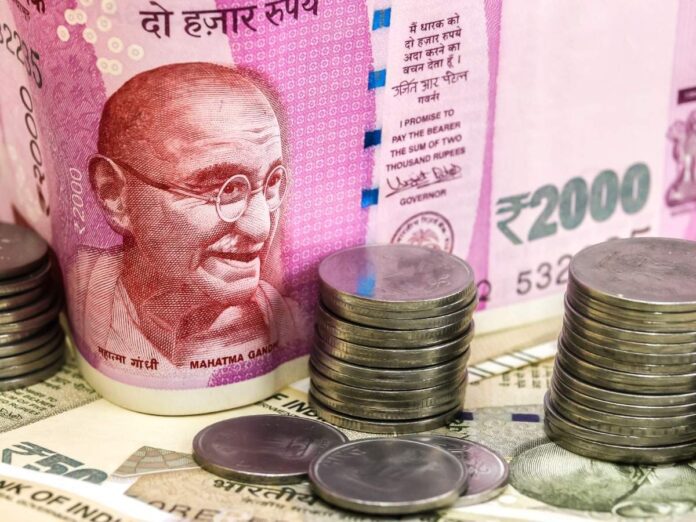 PPF Investment calculator: If you invest at this place at the right time, then when you will be 60 years old, then your total amount will be around Rs 2 crore 27 lakhs. While your investment total will be only Rs 52 lakh, 50 thousand, while the interest amount will be Rs 1,74,47,857 in it.
PPF Investment: No pension is available after retirement in both recently got government job or private service. In such a situation, let us tell you about such a scheme, which will save you in income tax, while after retirement will give more than two crores in your hand. If you have also got your first job recently, then start investing in this PPF scheme from today itself.
What is this scheme
In a country with a fast growing economy like India, this PPF scheme has been a popular savings scheme among the employed people in the last several decades. Whose name is Public Provident Fund, it is called Public Provident Fund ie PPF. Under this scheme, you can open your account by visiting any nearest post office or branch of any bank. Every year (here we are talking about the financial year, i.e. April 1 to March 31) in the PPF account, you can deposit a minimum of Rs 500 and a maximum of Rs 1,50,000, the interest of which will be added to your account on the last day of every year. goes. Therefore, now if you deposit the entire 1.5 lakh rupees on 1st April of every year, then at the end of the year the maximum interest will be deposited in your account. As of today, the government gives interest at the rate of 7.1 percent on this account. The interest received in this scheme and the entire amount received during maturity, remains outside the purview of tax.
How to become a millionaire?
If you open a PPF account at the age of 25, and deposit the maximum limit of Rs 1.5 lakh in the account on 1st April every year, then at the current rate, on March 31 next year, Rs 10,650 will be deposited in your account, which will be in the next financial year. On the first day of the year, the balance amount in your account, that is, the balance will be made Rs 1,60,650, and this amount will become Rs 3,10,650 after adding Rs 1.5 lakh deposited for next year's investment, and next year you will get 1.5 lakh Instead of Rs 3,10,650 interest will be available, which will be Rs 22,056. Similarly, every year on 1st April, you keep depositing 1.5 lakh rupees, and on the completion of 15 years of maturity, you will have Rs 40,68,209 deposited in your account, in which your investment will be Rs 22,50,000 and interest amount will be Rs 18,18,209.

Need to extend
Let us tell you that the PPF account can be extended for 5 years by applying before maturity, and you can do this extension any number of times. That's why you have to extend your PPF account for five years, while on the other hand you have to maintain your annual investment routine. The next time this position reaches maturity (20 years of PPF account and 45 years of your age), the total amount in this will be Rs 66,58,288, in which your investment will be Rs 30,00,000 and compound interest will be Rs 36,58,288. After this, you extend your PPF account again, and keep investing. Then at the age of 50, the total deposit in your account will be Rs 1,03,08,014, in which your investment will be Rs 37,50,000 and interest amount will be Rs 65,58,015. Now extend the PPF account again and after five years when you will be 55 years old, then the total amount in your account will be Rs 1,54,50,910, in which the investment amount is 45,00, 000 and the amount of interest will be Rs 1,09,50,911. Next time after five years of extension, that is, when you are around 55 or 60 years old, then the total amount deposited in your PPF account will be Rs 2,26,97,857, in which your investment will be Rs 52,50,000, while the interest amount 1,74,47,857 will be Rs.
In this situation, the maturity amount will be more than two and a half crores.
Note that you will get this maturity amount of Rs 2 crore 26 lakh only if your PPF account will last for about 35 years i.e. if you are more than 25 years old at the time of opening the account and you do not extend it four times, then you will get There may be a difference in the amount. In the PPF account, the investor should deposit the investment amount every year in the beginning of April, so that maximum interest can be achieved. At the same time, keep in mind that the interest received on the PPF account is revised every quarter by the government, so in the event of the rate of interest fluctuating, your retirement amount may fluctuate slightly.
(Disclaimer: Please consult experts before making any kind of investment. businessleague does not advise you for any kind of investment.)